American Section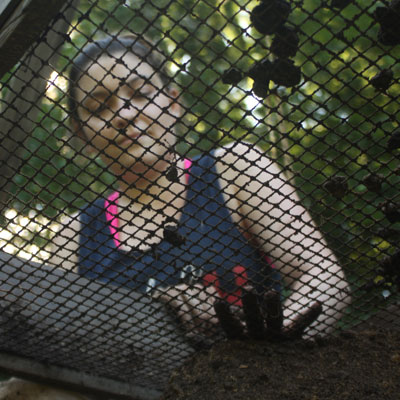 When The Smith Creek Archaeological Project (SCAP) focuses on a Native American mound-and-plaza center that was constructed during the Coles Creek period (700-1200 CE) and continued in use into the early part of the Plaquemine period (1200-1350 CE).
---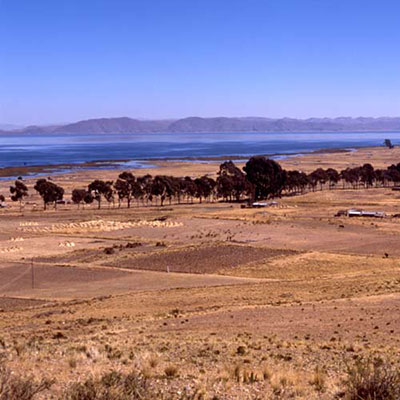 Ancient herders depended on their flocks for food, trade, and security in a changing environment.
---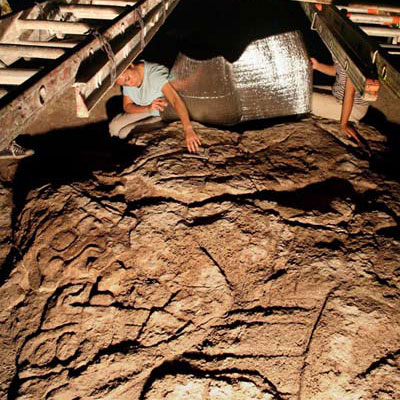 Calakmul was the largest city of Classic Maya civilization and one of the dominant powers in the complex geopolitics of this culture period.
---
Copan Acropolis: Excavations at the capital of the Classic Maya kingdom of Copan have uncovered the palaces, temples, and physical remains of a royal dynasty dating from 400-800 CE.
---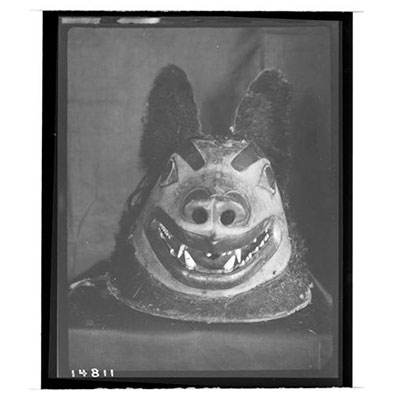 Louis Shotridge Digital Archive was created to make the remarkable Shotridge collection accessible to scholars, students, and community leaders interested in learning more about Southeastern Alaskan Native history and culture.
---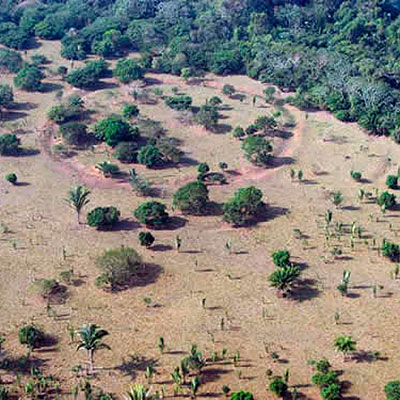 Recently documented monumental earthworks throughout the region of Western Amazonia provide important evidence of an advanced pre-Columbian civilization.
---