American Section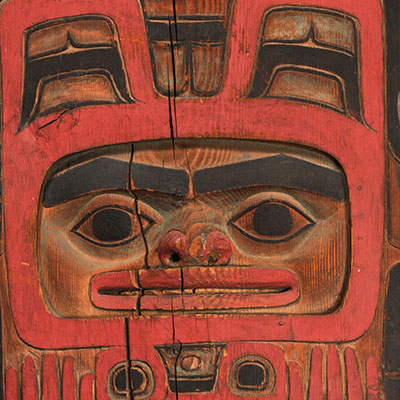 The Shotridge Research and Stewardship Project (SRSP) focuses on the Northwest Coast ethnographic collections made by Penn Museum's Tlingit Assistant Curator Louis Shotridge. Research involves scholars, specialists, and community members.
---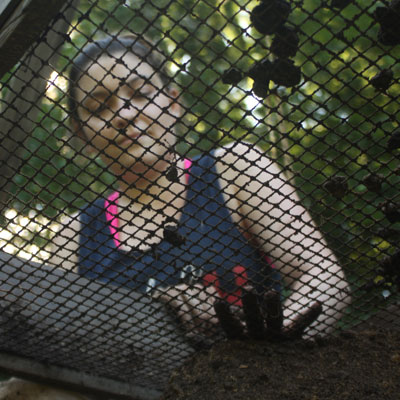 When The Smith Creek Archaeological Project (SCAP) focuses on a Native American mound-and-plaza center that was constructed by Coles Creek people (700-1200 CE) and later occupied by Plaquemine people (1200-1350 CE). Recent excavations have also revealed an earlier occupation by Tchefuncte people (ca. 200 BCE).
---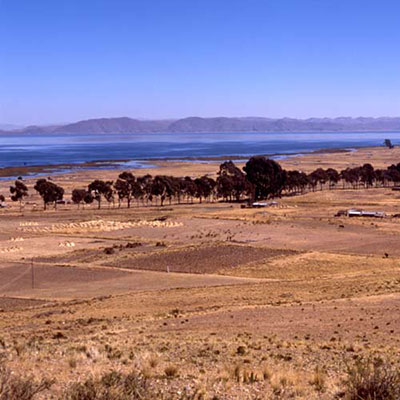 Ancient herders depended on their flocks for food, trade, and security in a changing environment.
---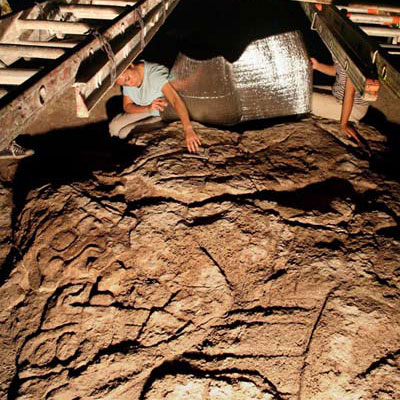 Calakmul was the largest city of Classic Maya civilization and one of the dominant powers in the complex geopolitics of this culture period.
---
Copan Acropolis: Excavations at the capital of the Classic Maya kingdom of Copan have uncovered the palaces, temples, and physical remains of a royal dynasty dating from 400-800 CE.
---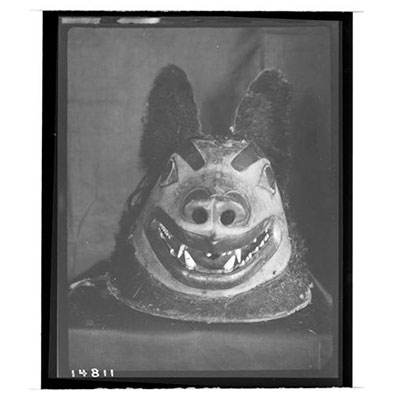 Louis Shotridge Digital Archive was created to make the remarkable Shotridge collection accessible to scholars, students, and community leaders interested in learning more about Southeastern Alaskan Native history and culture.
---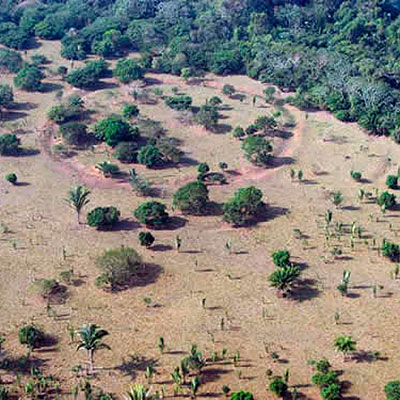 Recently documented monumental earthworks throughout the region of Western Amazonia provide important evidence of an advanced pre-Columbian civilization.
---