Near East Section
When The ancient settlement at Tel Yaqush existed throughout the entire Early Bronze Age (3700-2500 BCE). The excavation focuses on the different phases of this period (namely Early Bronze Age I-III), which were exposed in various parts of the site.
---
Exploration of 3rd millennium structures and settlements at one of the most important sites in the Sultanate of Oman.
---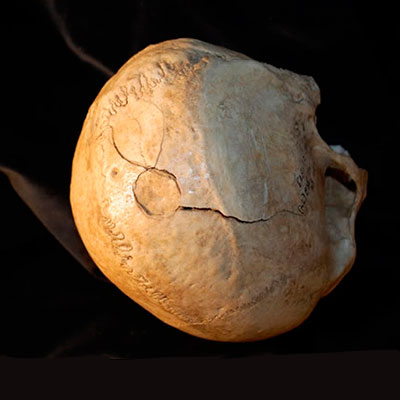 Hasanlu and Tepe Hissar, both archaeological sites located in the modern country of Iran, have yielded the remains of hundreds of skeletal persons. Many students and researchers have worked on these skeletal collections yielding many types of reports and publications.
---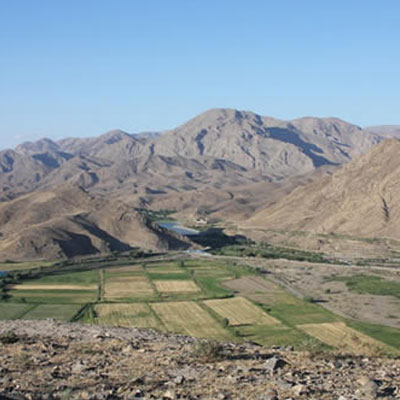 The Naxcıvan Archaeological Project, a joint American-Azerbaijani program of surveys and excavations, studies the north-eastern frontier of Greater Mesopotamia. Ongoing surveys reveal how the interaction between nomads, local centers and external empires created a unique political landscape in the Caucasus. Our work at Oglanqala, the largest archaeological site in Naxcıvan, Azerbaijan, analyzes economic and cultural imperialism at this fortress during the Achaemenid Persian Empire (550-330 BCE).
---
Excavations of the sites of Konar Sandal South and North near Jiroft in south-central Iran have revealed a hitherto unknown civilization of the Early Bronze Age that interacted with societies in Mesopotamia, the Indus valley and Central Asia.
---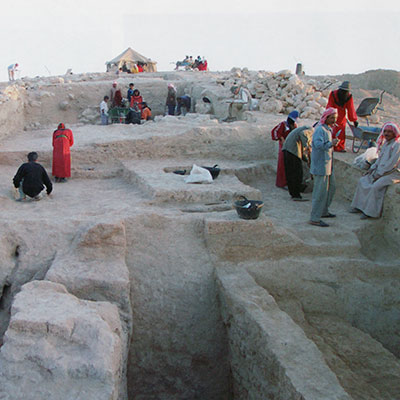 Tell es-Sweyhat was occupied throughout the 3rd millennium BCE or Early Bronze Age (EBA).
---
This project aims to analyze, interpret, and prepare for publication the Bronze Age ceramic assemblages of Tepe Hissar.
---
Biomolecular Archaeology, the scientific analysis of ancient organic remains, has come of age in the past twenty-five years. Ancient foods, perfumes, dyes, and other organics, which could only be imagined from ancient writings, can now be detected and characterized by applying highly sensitive chemical techniques.
---
Hasanlu: often called the Pompeii of the Iron Age Near East, the destruction level at the site offers a unique picture of the life of a large settlement in this period.
---