Special Offers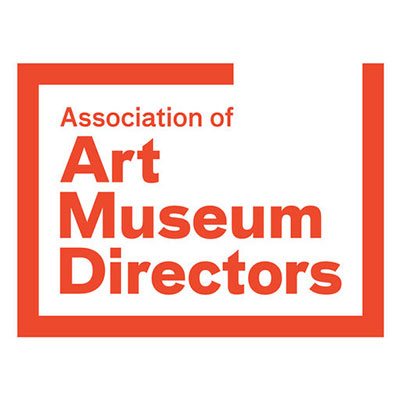 On Friday, May 18, the Penn Museum offers a day of free Museum general admission, as part of the Association of Art Museum Directors' (AAMD) Art Museum Day, held in concert with the International Council of Museums' (ICOM) International Museum Day.
---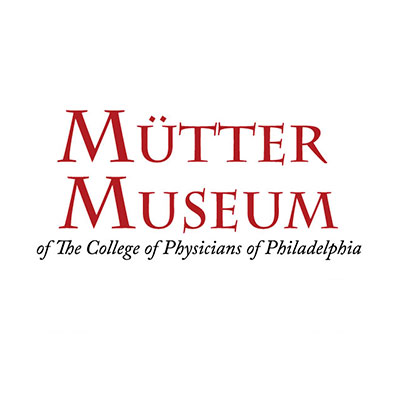 Now you can explore what it means to be human at two great Philadelphia museums—with one great price!
---
The Penn Museum is a proud participant in both ACCESS Admission and Museums for All, two initiatives that extend a discounted general admission rate of $2 to EBT cardholders.
---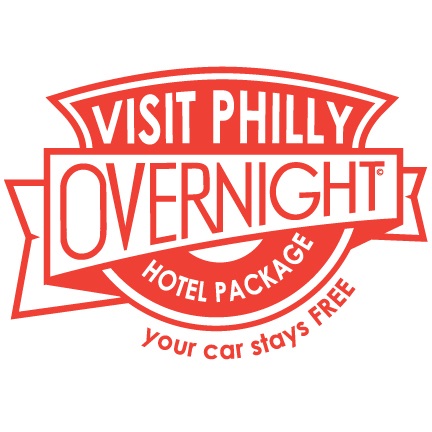 Looking for a Great Hotel Deal? The Visit Philly Overnight Hotel Package is the best way to experience Philadelphia during your visit. The offer includes a one- or two night hotel stay and FREE hotel parking.
---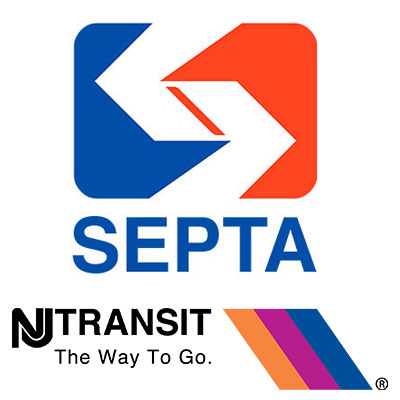 Come to Penn Museum by public transportation—and take advantage of museum discounts, too!
---