On Thursday, May 18, the Penn Museum offers a day of free Museum general admission, as part of the Association of Art Museum Directors' (AAMD) Art Museum Day, held in concert with the International Council of Museums' (ICOM) International Museum Day.
---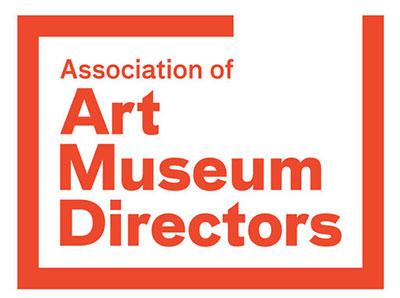 Last year, the Penn Museum—along with approximately 175 other AAMD member museums across North America—participated in Art Museum Day. Art Museum Day underscores the critical role art museums play as cultural resources in their communities and celebrates the unique opportunities AAMD member museums offer visitors to engage with works of art. Click here to learn more about Art Museum Day.
This offer does not apply to pre-registered tours or group visits. Group visits should be booked in advance to confirm availability. Groups are considered parties of 10 people or more. For more information, visit www.penn.museum/visit/group-visit.