Expedition
An exclusive magazine for Penn Museum Members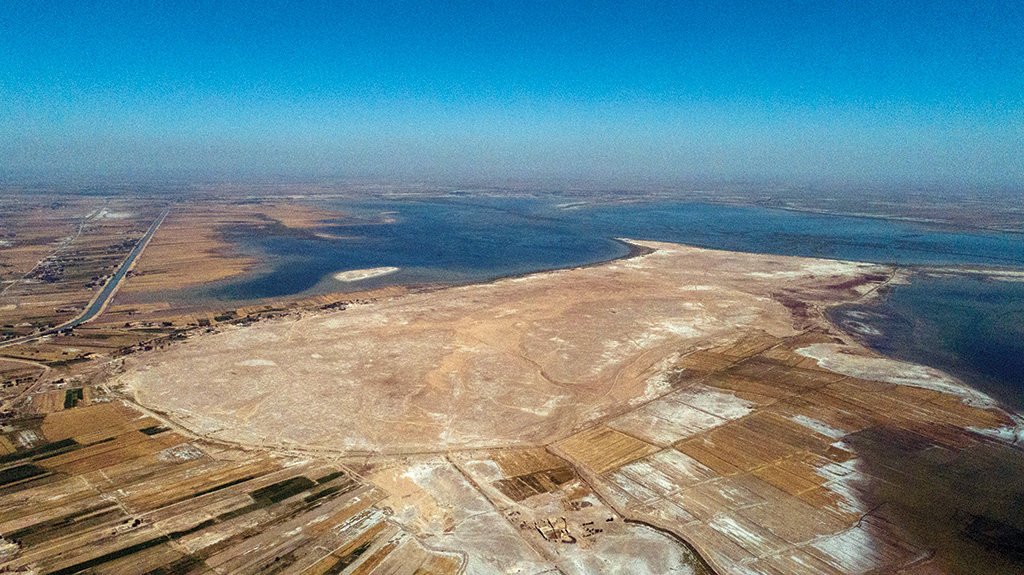 In the current issue
Back to Lagash
After a three-decade hiatus, the Penn Museum reopened a seminal dig site in southern Iraq.
Author: Holly Pittman
Cities first appeared, the Bible tells us, in southern Mesopotamia. Beyond such received knowledge, archaeologists and anthropologists have thought long and hard about why, how, and when this profound change in social organization took place in what was a verdant but precarious environment. Early explorations focused on the large sites of Nippur, Ur, Uruk, Telloh (Girsu), and Eridu watered by the Tigris and Euphrates rivers. Investigations focused almost exclusively on monumental structures, finding evidence for the origins of writing, monumental architecture, narrative visual arts, and organized religion. Work continued during the middle of the 20th century, by both Iraqi and international archaeologists, exploring ancient Lagash, known as Tell al Hiba, as well as sites like Fara (ancient Shurupak), and Larsa. The primary focus continued to emphasize monumental architecture, cuneiform tablets, and spectacular works of art, as well as burial grounds including the Royal Tombs of Ur, which stunned the world with unexpected treasures. Until now little attention was given to investigate why this radical transformation in social organization happened at this particular place and time. Indeed, until the 21st century, with new methods and technologies, it was not possible to do much more than speculate and hypothesize.
Current Issue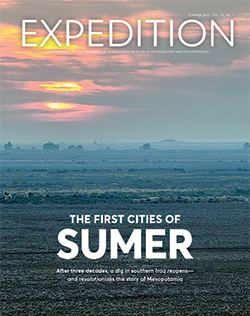 The First Cities of Sumer
After three decades, a dig in southern Iraq reopens—and revolutionizes the story of Mesopotamia
Summer 2023
Vol. 65 No. 1
In This Issue:
A Trip to Troy with Homer
Zooming in on Asian Textiles
Kara Tepe: A Conversation Across Time
In Search of Archaeology That Uplifts
Greetings from Lagash
Cultural Heritage Crisis
Members receive 3 issues mailed to your home
Join Today
Are you a Member looking for the latest issue?
Email us at membership@pennmuseum.org.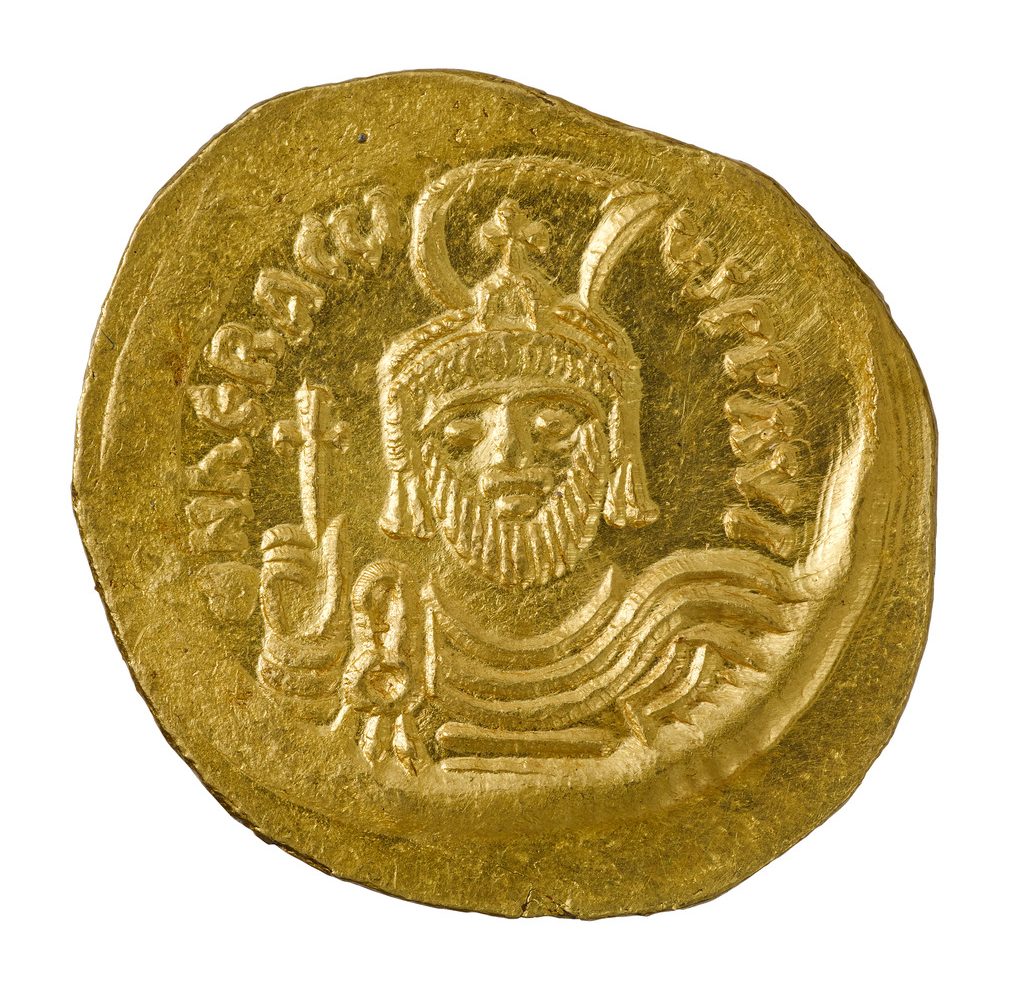 Members receive three issues of Expedition per year mailed to their homes, plus exclusive online digital access to the last three issues. Explore the other exciting and exclusive benefits for Penn Museum Members and choose the Membership level that's right for you.
Explore more than 60 years of Expedition issues from 1958 to the present. Learn about historical archaeological digs, amazing artifacts, world culture, notable figures in Penn Museum history.
The Penn Museum has published Expedition (ISSN 0014-4738) since 1958. It includes peer-reviewed articles on current findings of archaeologists and anthropologists, the latest on upcoming exhibitions and events, and a window into the labs, classrooms, archives, and people of the Penn Museum.
Members receive print issues mailed to their homes and exclusive online digital access to the last three issues.
Institutional print subscriptions are available to libraries and educational organizations. Email membership@pennmuseum.org to subscribe.
To submit an article proposal for publication, or for all editorial queries, please email expedition@pennmuseum.org.