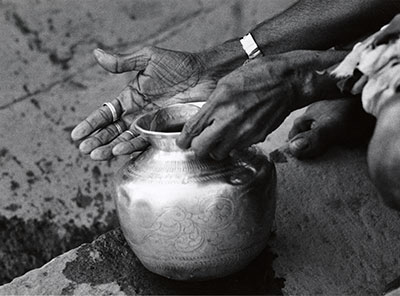 The Archives is the administrative memory of the Penn Museum, as well as the repository for the scientific records of the institution's many field expeditions worldwide. By virtue of its impressive photographic and art collections, the Archives also functions as the de facto Museum curatorial section for prints, drawings, and photographs.
Many of these items, such as 19th-century albumen photographs of sites from Egypt to the American Southwest, were collected for research and display in the late 1800s and early 1900s. In subsequent decades, the Museum's photographic collections became more specialized and centered on its own field projects, which also included the use of specialized recording, such as aerial, underwater, and microscope photography.
In the contemporary digital era, photography continues to change, but the power and beauty of a vintage black-and-white photo- graphic print endures. In recent years the Archives has received donations of several collections of prints by professional photographers covering the broad themes of anthropology, archaeology, and documentation.
William L. Potter, WG88, and Joanne S. Ruckel, WG88, recently gave us two such sets of prints, in 2012 and 2013, comprising the work of several well-known photographers, and including some by photography luminary Henri Cartier-Bresson. We present a small sample of these works.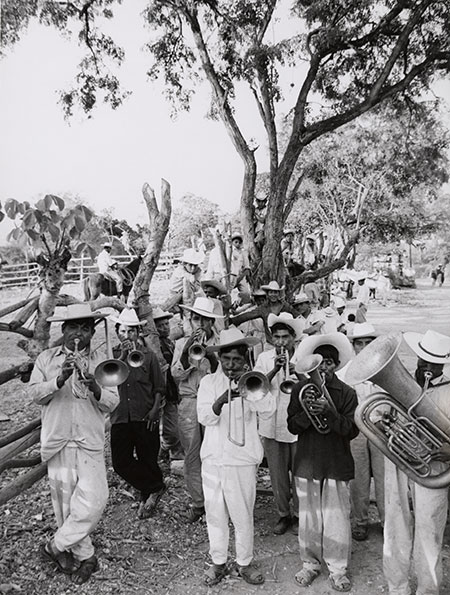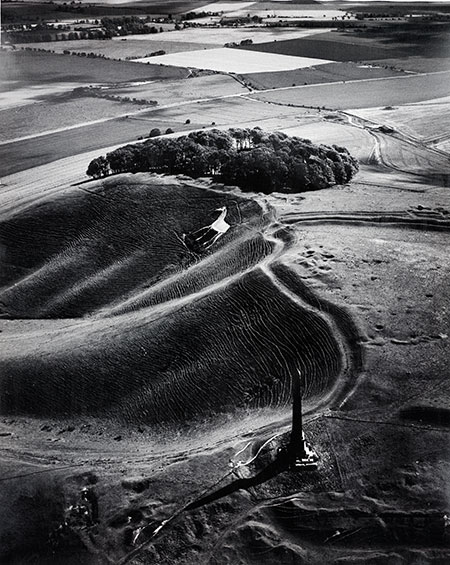 KEN HEYMAN, famous photojournalist for Life magazine and Margaret Mead's photographer, is known for the universality of his images, and their strong sense of human dignity. The selection of his prints gifted to the Museum by Potter and Ruckel are from places such as Mexico, Portugal, and Japan.
MARILYN BRIDGES (b. 1948) has been a tireless documentarian of the world from above. Her aerial photography ranges from archaeological ruins to historic sites to contemporary cities, and offers unusual perspectives of the world around us.
HENRI CARTIER-BRESSON (1908–2004) traveled the world with a 35mm camera. The father of photojournalism and a founder of Magnum Photos, the first cooperative picture agency owned by its members, he is the pre- eminent documentary photographer of the 20th century.
LEONARD FREED (1929–2006), also a Magnum photographer, worked in many parts of the world, giving special attention to Jewish history and the Black Civil Rights Movement in the US.