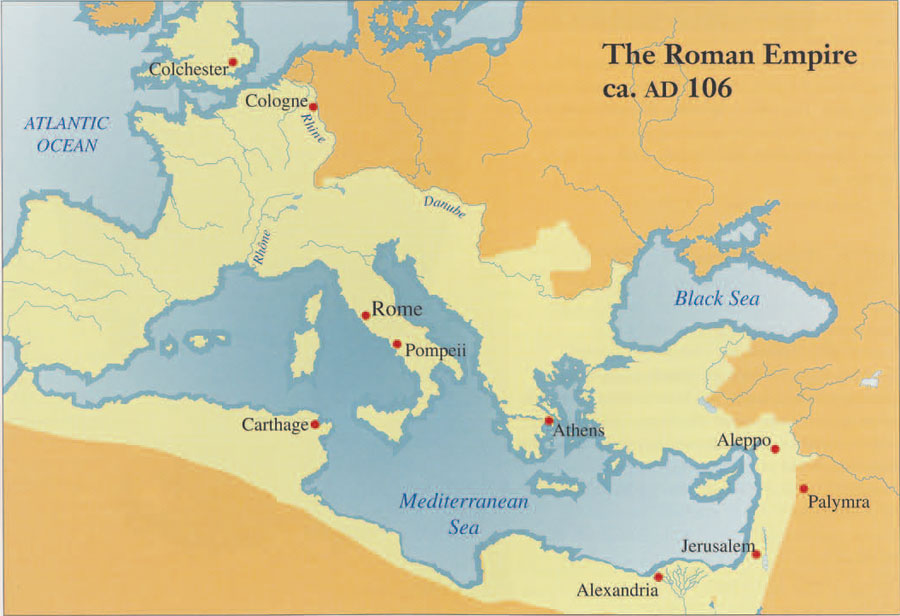 In the fall of 1997, more than 180 Roman glass ves­sels from the University of Pennsylvania Museum will be placed on display—most for the first time ever. The exhibition, Roman Glass: Reflections on Cultural Change, is being organized and curated by Stuart Fleming, Scientific Director of MASCA here at the Museum and Guest Editor of this special issue of Expedition Magazine. The exhibition will travel after closing in Philadelphia.
As Fleming notes, the Roman glass vessels in the Museum's collections span the entire period of Roman Imperial history, and more than 95 percent of them are intact. They have come to the Museum through pur­chase, gift, and excavation. Much of the collection was in place by the 1940s, but a number of important vessels, collected in the 19th century by William Sansom Faux, were given to the Museum by George and Henry J. Faux as recently as 1986.
The occasion of an exhibition on Roman glass gives Expedition an opportunity to bring together four scholars who specialize in history, material culture, and technology. In the first article, David Whitehouse, Director of the Corning Museum of Glass, selects some outstanding examples of gold-glasses from the Corning Museum's collections to lay out the history and technol­ogy of this distinctive category of Roman glass. Stuart Fleming then touches on themes from his forthcoming book, also titled Roman Glass: Reflections on Cultural Change, to discuss the cultural significance and technolo­gy of a number of vessels that will not appear in the book.
Glass vessels were especially suitable as containers for perfumes, drugs, and medicines. In the third arti­cle, John Scarborough takes us into the world of the Roman physician and the phamaka with which he treat­ed his patients. Hilary Cool closes the issue with the glass vessels from Colchester, Britain's first town. She gives us a privileged view of life in Roman Britain, frozen in time by the town's destruction at the hands of Bodice's armies.
We offer this issue as a companion to the exhibi­tion, Roman Glass: Reflections on Cultural Change, and as a view of Roman society through its glass artifacts.