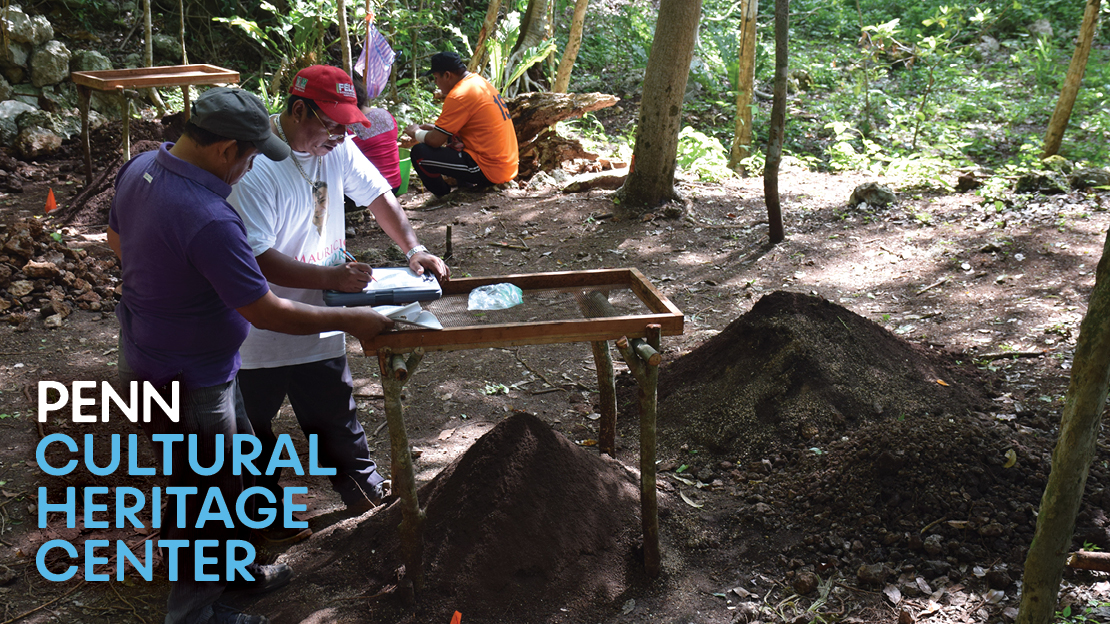 Working hand-in-hand with communities to protect the past and secure the future
By positioning communities in a leading role, the Penn Cultural Heritage Center reframes the preservation of cultural heritage within a context of social, political, and economic development. We demonstrate and disseminate our strategy through field projects, research, engagement in public policy, and public programs that emphasize the centrality of community priorities for successful outcomes.
Founded in 2008, and directed by Richard M. Leventhal, the Penn Cultural Heritage Center draws upon the expertise of scholars and the research collections of the University of Pennsylvania Museum of Archaeology and Anthropology. Its present organization involves the collaboration of researchers across the University of Pennsylvania and beyond whose research intersects with contemporary heritage issues. Since CHC's inception, it has focused primarily on creating forums that bring together academics with non-academic stakeholders in cultural property policy programs.