The Conflict Culture Research Network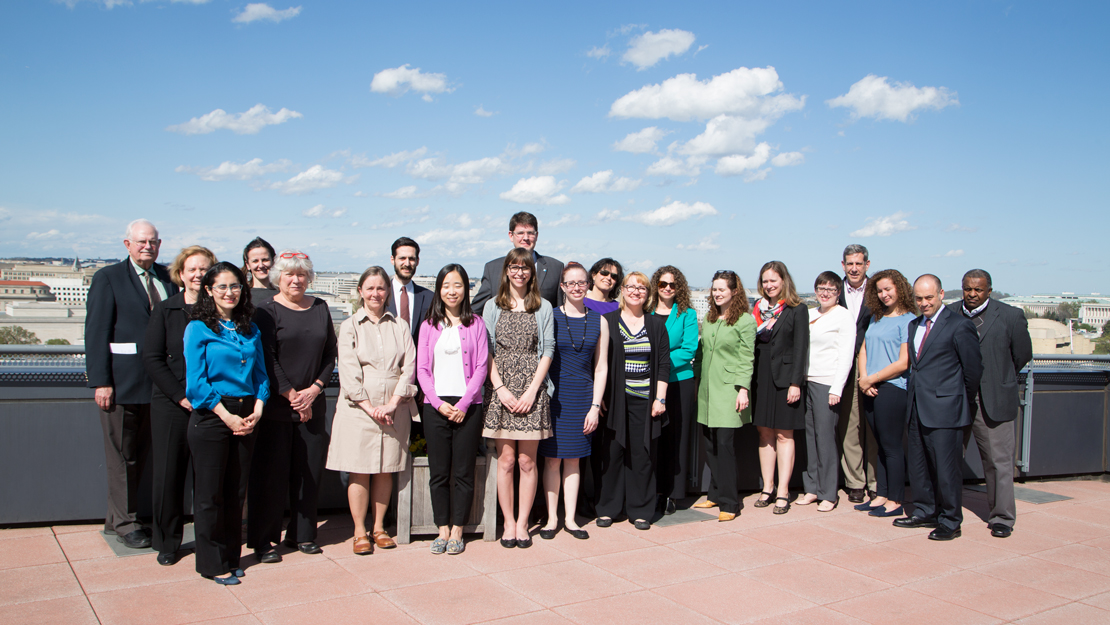 The National Library of Bosnia and Herzegovina in 1992. The Dalada Maligawa Temple in 1998. The Bamiyan Buddhas in 2001. The Al-Askari Shrine in 2006. The libraries of Timbuktu in 2012. The Umayyad Mosque of Aleppo in 2013. The ruins of Nimrud in 2014. The ancient city of Palmyra in 2015.
The PennCHC is engaged in research about why, when, and by whom cultural heritage is targeted during conflict. Despite the significant scholarship about the nature of violence, the causes of war, and violations of civil and political rights, very little consideration has been given to cultural loss during periods of conflict. This absence of scholarly attention has impoverished out theories about conflict, our ability to explain why culture is targeted by armed actors, and our understanding of how people live through periods of war.
Recognizing that additional research is needed, the Penn Museum, Smithsonian Institution, and American Association for the Advancement of Science established the Conflict Culture Research Network in 2014 through a collaborative National Science Foundation grant. Consisting of researchers from over 17 international organizations and coordinated by the Penn Cultural Heritage Center, the Conflict Culture Research Network is positioned to examine why we are now seeing an upsurge in the deliberate destruction of cultural heritage in contemporary conflicts.
Goals
Alongside its founders at the University of Pennsylvania Museum, Smithsonian Institution, and American Association for the Advancement of Science, the Conflict Culture Research Network is made up of affiliated researchers from