Robe
This object is On Display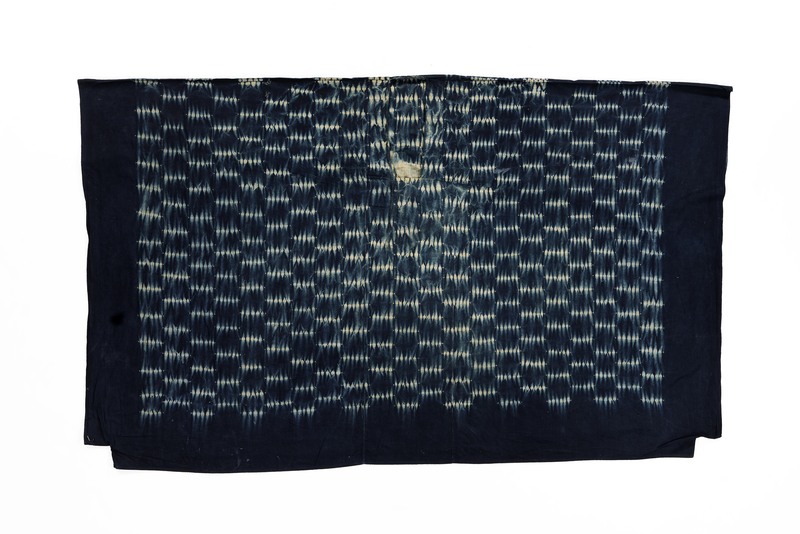 ---
---
Description
Of European calico. Dyed [tie-and-dye] with gara The characteristic man's costume is the loin-cloth, now usually of European manufacture. It is wrapped about the hips, so that the corners overlap. One corner is drawn through between the legs and tucked in over the cloth in front. It may be secured by a string around the body just above the hips. This is still the regular wear for working hours. Many men now wear European garments: a shirt over the loin-cloth or over a pair of khaki shorts.
Current & Past Exhibitions:
You may also be interested in these objects:
---
Report problems and issues to digitalmedia@pennmuseum.org.