Statue Fragment
This object is On Display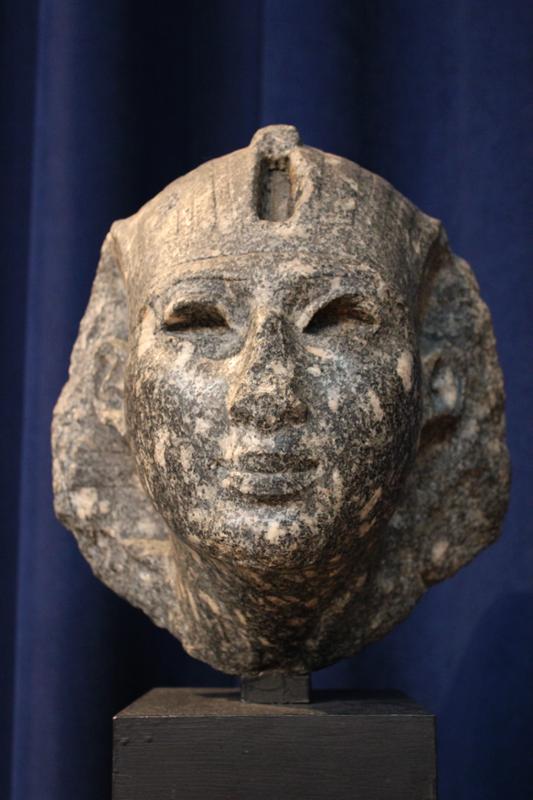 ---
---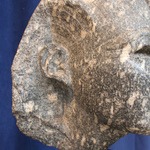 Object Number:

E16199

Current Location:
Egypt (Mummies Gallery)

Currently On Display

Provenience:
Egypt
Tanis
Period:
Third Intermediate Period
Twenty-Second Dynasty
Date Made:
874-835 BCE
Early Date:
-874
Late Date:
-835
Section:
Egyptian
Materials:
Diorite
Porphyry
Technique:
Inlaid (uncertain)
Iconography:
Osorkon II
Height:
33 cm
Width:
30.8 cm
Depth:
0 cm
Credit Line:
Purchased from D. G. Kelekian, 1926
Other Number:
0324 - Cast Number

Description
Head from a statue of Osorkon II. The king wears a nemes headdress whose uraeus is now lost. The eyes may have originally been inlayed. The body of this statue is housed in the Egyptian Museum, Cairo.
Current & Past Exhibitions:
Bibliography:
You may also be interested in these objects:
---
Report problems and issues to digitalmedia@pennmuseum.org.