Maya Folktales from the Alta Verapaz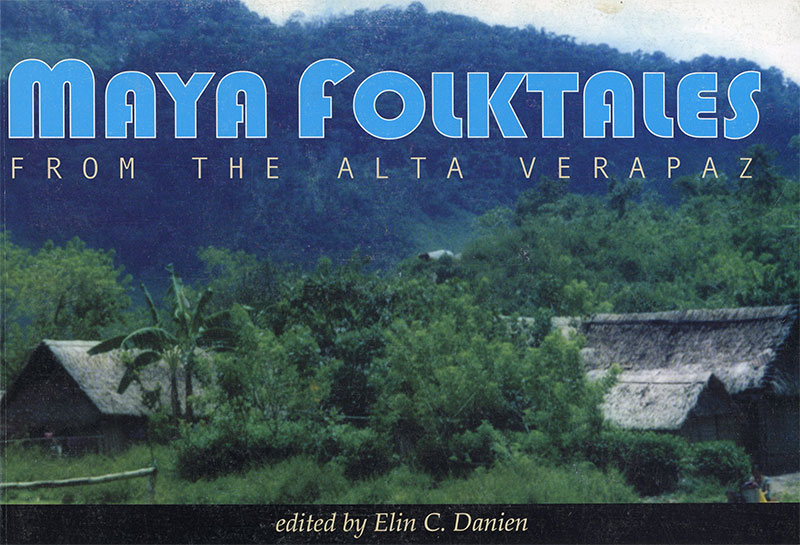 The dozen tales in this book were collected from Guatemalan informants early in the twentieth century recorded in the words of the storytellers. They come down to us unfiltered by anthropologists, writers, or professional folklorists. The tales make up a fascinating collection that informs in significant and creative ways how the Maya view their world and how they were engaged with the greater world around them in insightful and often humorous ways. They offer transformations, ogres, anthropomorphic animals, mountains and caves, and supernatural explanations for natural phenomena, along with the origins of modes of dress and behavior, medical rituals, and tales that carry folk interpretations of the Popul Vuh, the ancient Maya creation myth.

Elin C. Danien's introductory essay includes biographical information about the collectors, suggestions of pre-Columbian roots for the tales, and a history of the previous restricted publication. Her explanations of cultural behavior enhance the human qualities of the actors without transgressing the storytellers. The early date of these tales makes the book extremely unusual and fresh.