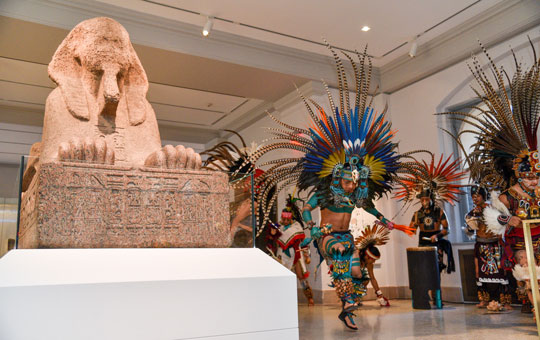 Leadership Gifts
The Penn Museum salutes leadership donors for inspiring impact through their transformational support during the final year of the campaign from July 1, 2020 through June 30, 2021—the highest year in total philanthropic commitments in the Museum's history.
Visionaries Members
Visionaries are the Museum's most generous membership and annual fund donors, giving $2,500 or more in essential unrestricted support during 2020-2021.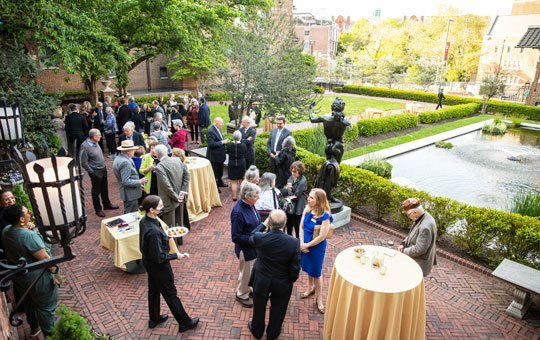 Loren Eiseley Circle Members
The Penn Museum gratefully acknowledges the following members of the Loren Eiseley Circle, individual donors of $1,500 to unrestricted operating funds during 2020–2021.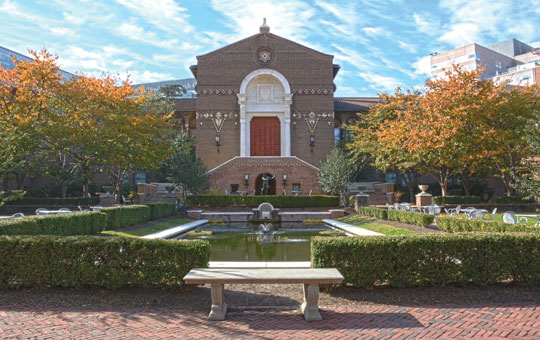 Sara Yorke Stevenson Legacy Circle
The Sara Yorke Stevenson Legacy Circle honors donors who have chosen to create a lasting legacy of support through a planned gift, by naming the Penn Museum as a beneficiary of a will, living trust, retirement plan, or life insurance policy, or by having set up a life income gift that benefits the Museum in the future.