Tepe Gawra: The Evolution of a Small, Prehistoric Center in Northern Iraq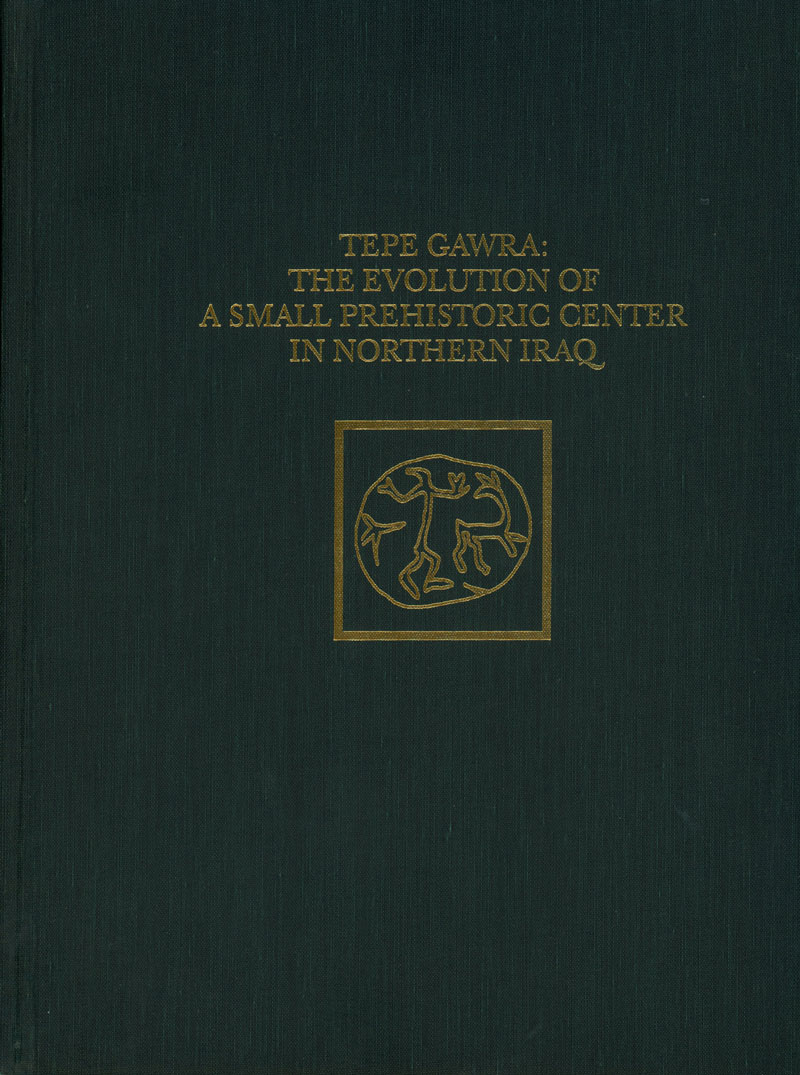 Authors:
---
---
Description:
This volume presents the complex evolutionary history of an ancient town, Tepe Gawra, located in present-day northeastern Iraq, over a thousand-year period, from the Terminal Ubaid period to the Late Chalcolithic or Uruk period, during the fourth millennium B.C. The site itself is a linchpin for the chronology and study of evolutionary trends.

In examining Gawra's transformation, Mitchell S. Rothman analyzes local processes of change and the connection between changes at this small town and transformations of the general Mesopotamian region—southwestern Iran, the western Zagros, the northern Jazirah, and the upper Euphrates. He also carefully documents the raw data from the site and includes previously unpublished excavation records in the University of Pennsylvania Museum's archives (the excavation began in 1927 in cooperation with the Baghdad School of the American School of Oriental Studies), making major additions to our understanding of the stratigraphy of the site and the findspots of artifacts.

Using this newly collated data and newly discovered stratigraphic notes from the original excavators, Rothman analyzes the economic, social, and political activities of the ancient residents by mapping artifact distributions onto the architectural and open spaces of each of the living towns and the graves of the dead, presenting an unusually complete picture.

Anthropologists and historians will find these analyses of great interest because the levels analyzed here represent the beginning of a process that led to the formation of the earliest states in the world. An appendix by Brian Peasnall, on burials from Tepe Gawra, completes the analysis.
Publication Series: