404
Sorry, we couldn't find this page.
This resource may have moved or the link may have been inputted incorrectly.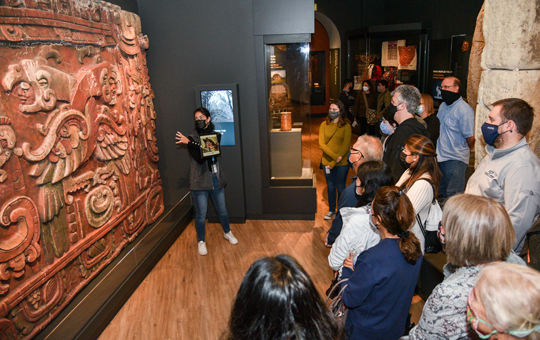 Events Calendar
Explore amazing art and artifacts from ancient Egypt, Greece and Italy, Mesopotamia, Asia, Africa, and the Americas and more at this world renowned museum.
View Events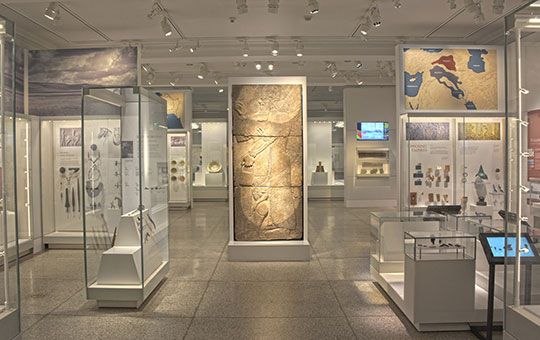 On View
Our galleries celebrate the incredible and diverse accomplishments of people, and many of the objects on display come directly from our own archaeological excavations and anthropological field work.
View Galleries and Exhibitions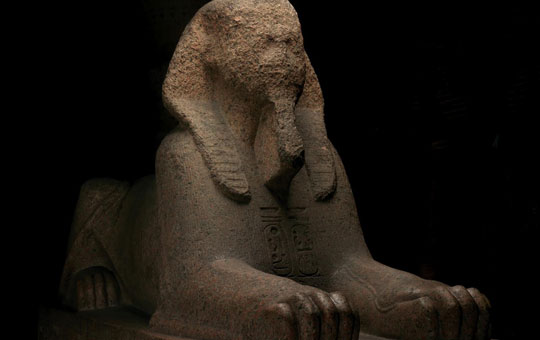 Online Collections
Explore collections information, images, archival films, and more.
View Collection