Connecting Communities
Live Concert with Lady Alma & Vertical Current
Penn Museum
Friday, Dec. 1, 6:00 pm - 10:00 pm ET
Join us for an unforgettable evening with Artvolution Cultural Innovation Project presenting an immersive experience of house, soul, and jazz music.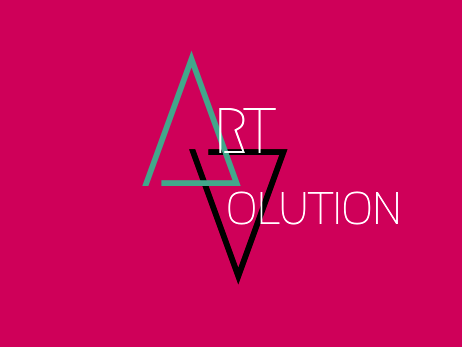 6:00–7:00 pm
Explore and Engage: Start your night by visiting Penn Museum's Africa Galleries, which share Africa's global influence and impact with a display of one the largest collections of African objects in the United States. Immerse yourself in the rich history of the African Diaspora, setting the stage for an evening of cultural celebration.
7:00–8:00 pm
Soulful Performance: Head into the theater for a mesmerizing performance featuring the legendary Lady Alma accompanied by her band, Vertical Current. Lady Alma is an international singer and songwriter who brings her incomparable funk-house-soul stylings to captivate audiences with her soaring vocals and dynamic stage presence.
8:30–9:00 pm
Artist Meet & Greet: After the performance, don't miss the opportunity for an artist meet-and-greet with Lady Alma. Connect with the talent behind the music, share your thoughts, and deepen your appreciation for the artistry that unites us.
Partner info:
Artvolution Cultural Innovation Project is an organization dedicated to creating, advancing, and empowering pathways to success for urban and rural communities through innovative learning opportunities and high-quality cultural arts. Their commitment to inspirational presentations, meaningful education, and health and wellness programming makes them a driving force in community enrichment.
Get Tickets
23-12-01