Excavating the Royal City of Midas
Live Online
Wednesday, Dec. 6, 7:00 pm - 8:30 pm ET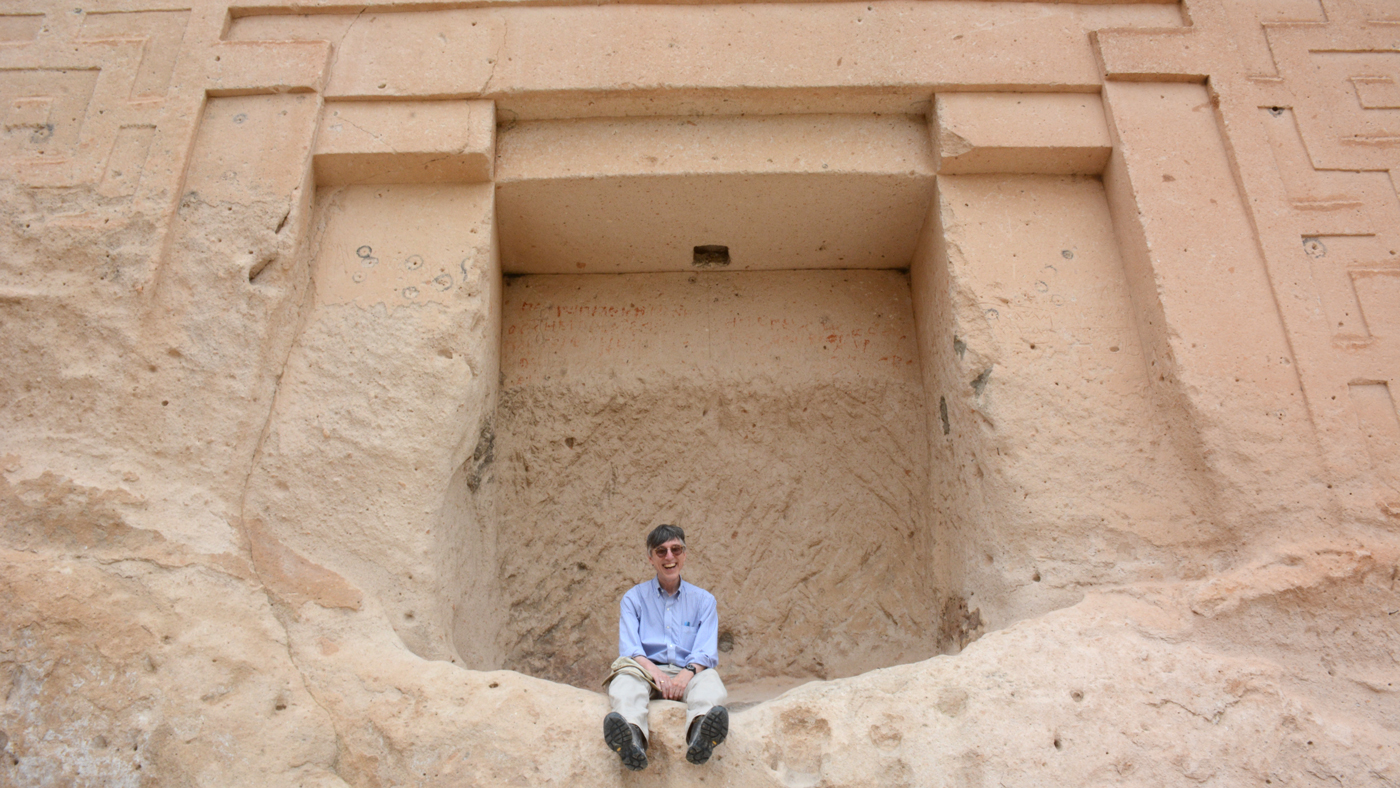 This brand-new virtual lecture series connects you to Penn Museum's leading archaeological experts. Hear first-hand accounts from researchers and learn about the latest findings from projects across the globe from the comfort of your home.
Register
Gordion has a strategically important location in what is now Central Turkey. Its heyday was in the first half of the first millennium BCE when it was the royal capital of the powerful Iron Age kingdom known as Phrygia (to the Greeks) or Mushki (to the neighboring Assyrian empire). It was a major population center, with an urban fabric spread over two kilometers, dominated by monumental buildings and fortifications and over 100 elite burial mounds. Its fabled King Midas, in myth cursed with the "golden touch," was actually a real figure, and it was also here that Alexander the Great was said to have cut the famous Gordian Knot. Hear from a leading scholar about recent discoveries from the last two excavation seasons, including a monumental citadel gate from a likely palace of the Phrygian kings, and the shrine where Alexander the Great likely cut the Gordian Knot.
About the Speaker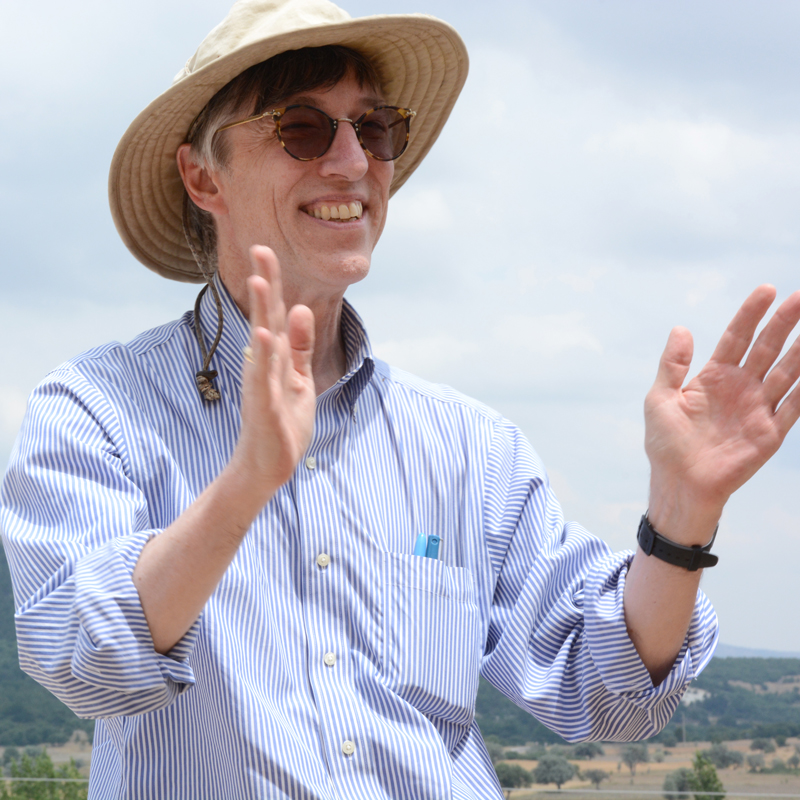 C. Brian Rose, Ph.D.
C. Brian Rose, Ph.D., is the Ferry Curator-in-Charge of the Mediterranean Section and James B. Pritchard Professor of Mediterranean Archaeology at Penn. For 25 years he served as co-director of the excavations at Troy, and is now director of the Gordion excavations in central Turkey. He has received awards such as the Rome Prize of the American Academy in Rome, the Berlin Prize of the American Academy in Berlin, and grants from the National Endowment for the Humanities.
Upcoming Lectures In the Series
New Insights into Ancient Nineveh and Nimrud
Wednesday, Oct 4
7:00 pm - 8:30 pm ET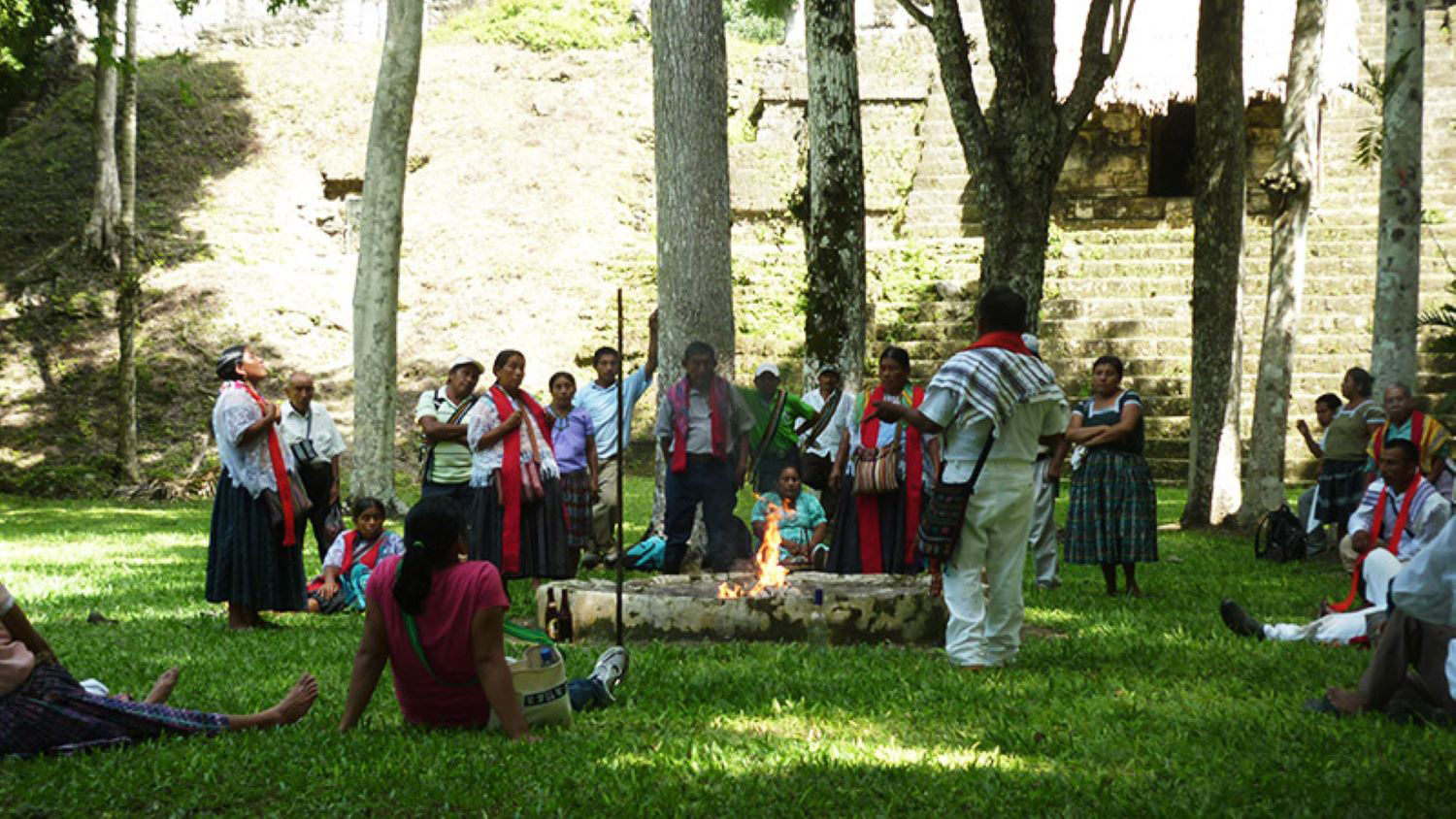 Maya Land, Identity, and Human Rights
Wednesday, Nov 1
7:00 pm - 8:30 pm ET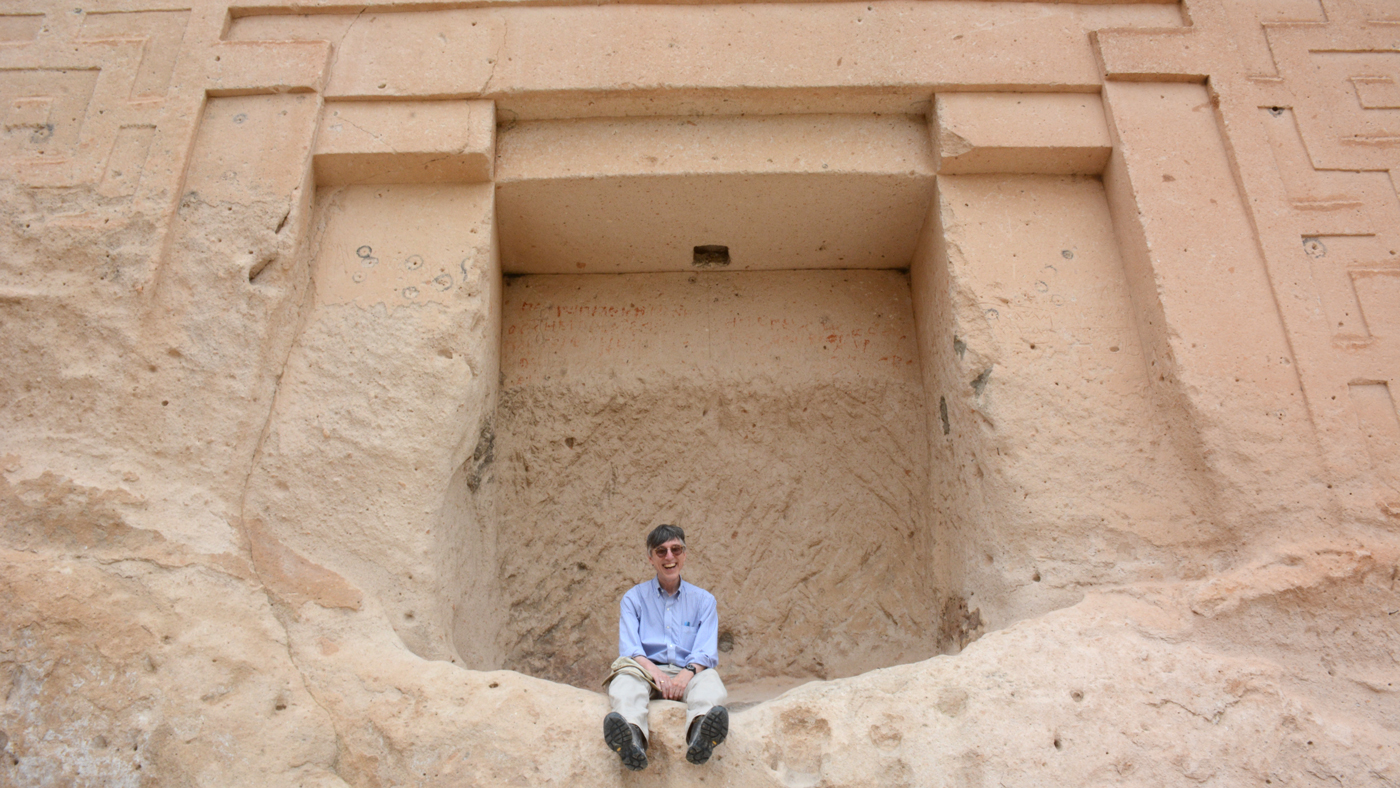 Excavating the Royal City of Midas
Wednesday, Dec 6
7:00 pm - 8:30 pm ET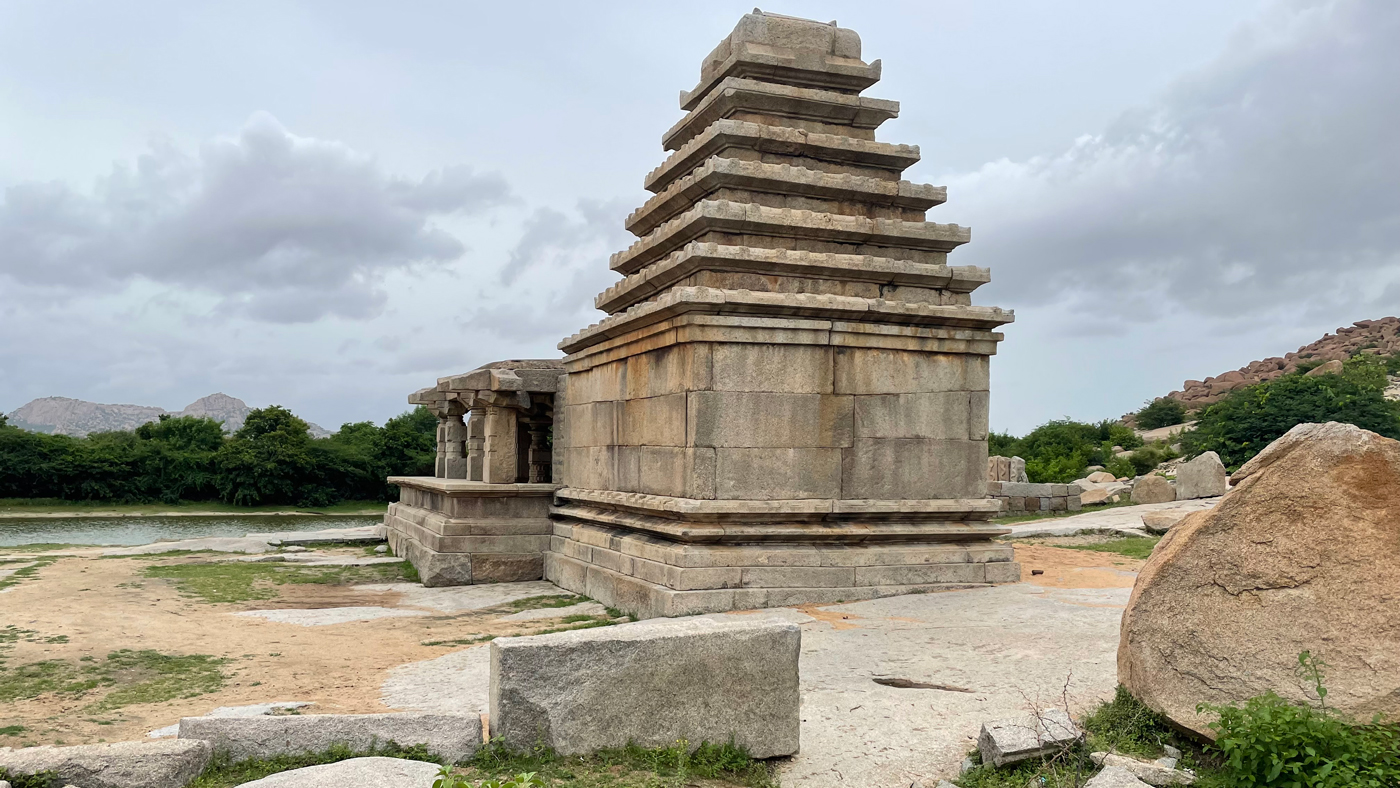 Human Impact on the Landscape of Ancient South India
Wednesday, Jan 3
7:00 pm - 8:30 pm ET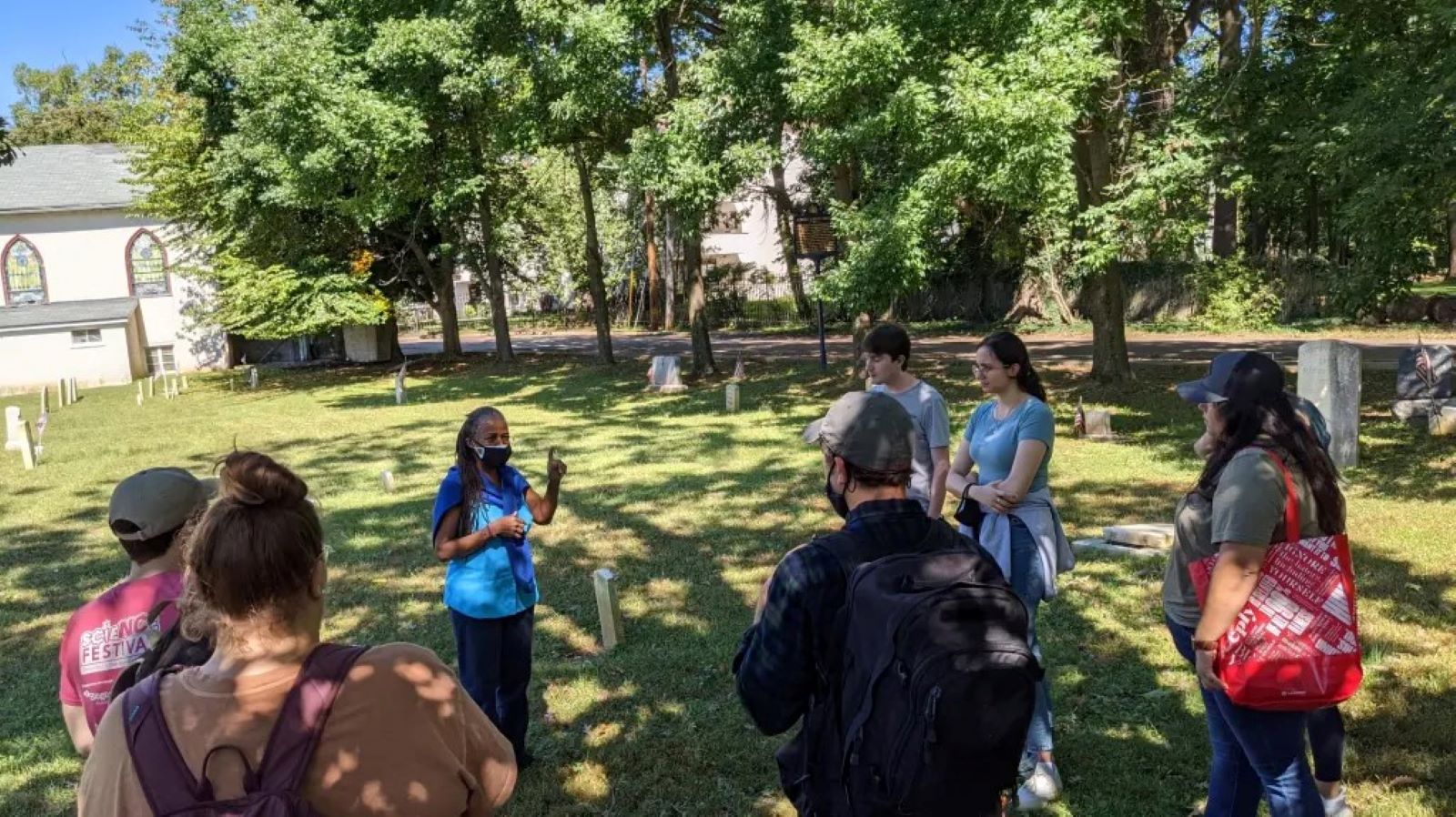 Archaeology's Role in Protecting African American Burial Spaces
Wednesday, Feb 7
7:00 pm - 8:30 pm ET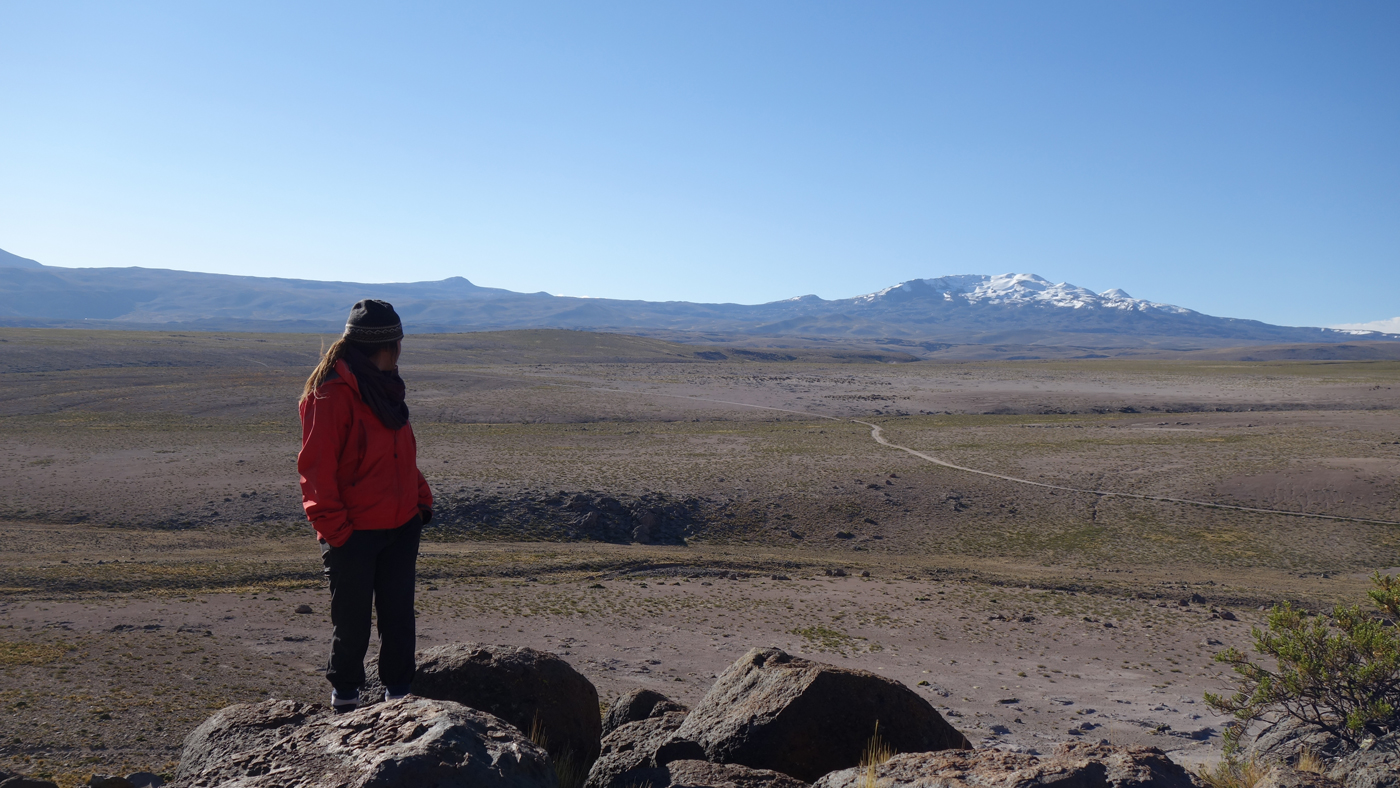 Earliest Hunters in the Mountains of South America
Wednesday, Mar 6
7:00 pm - 8:30 pm ET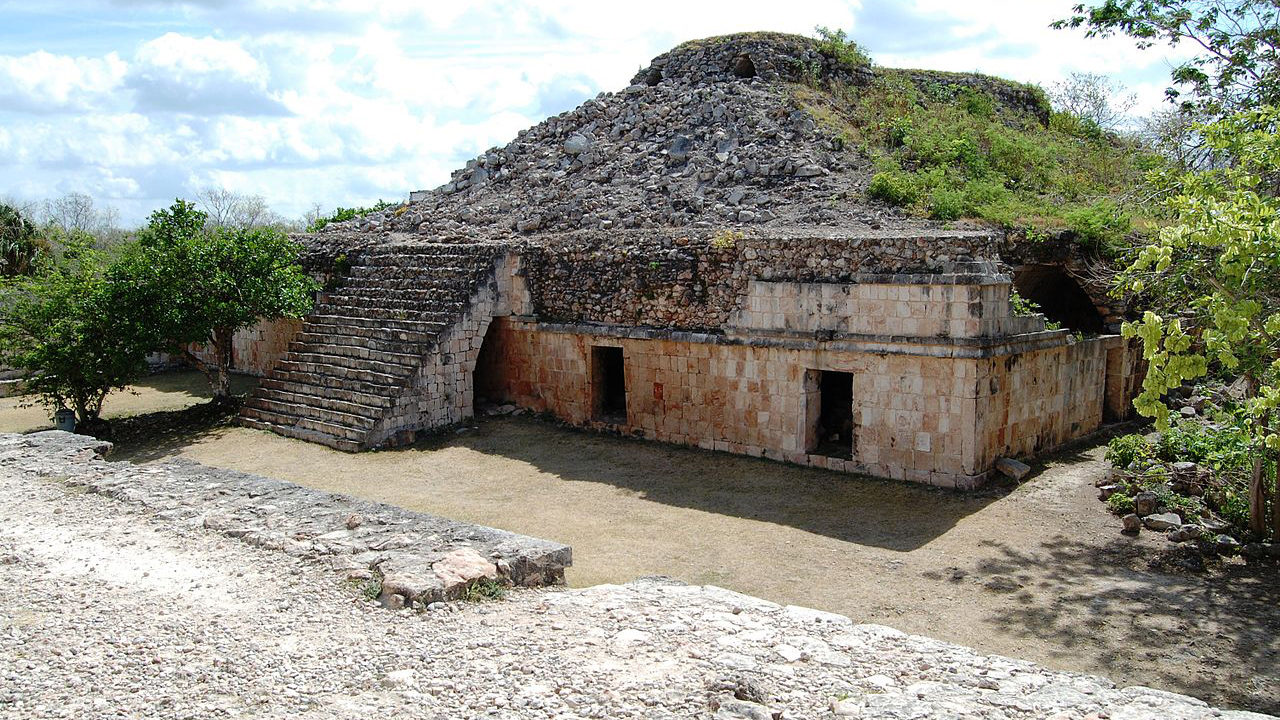 The Decline and Fall of Classic Maya Culture, New Finds and Perspectives
Wednesday, Apr 3
7:00 pm - 8:30 pm ET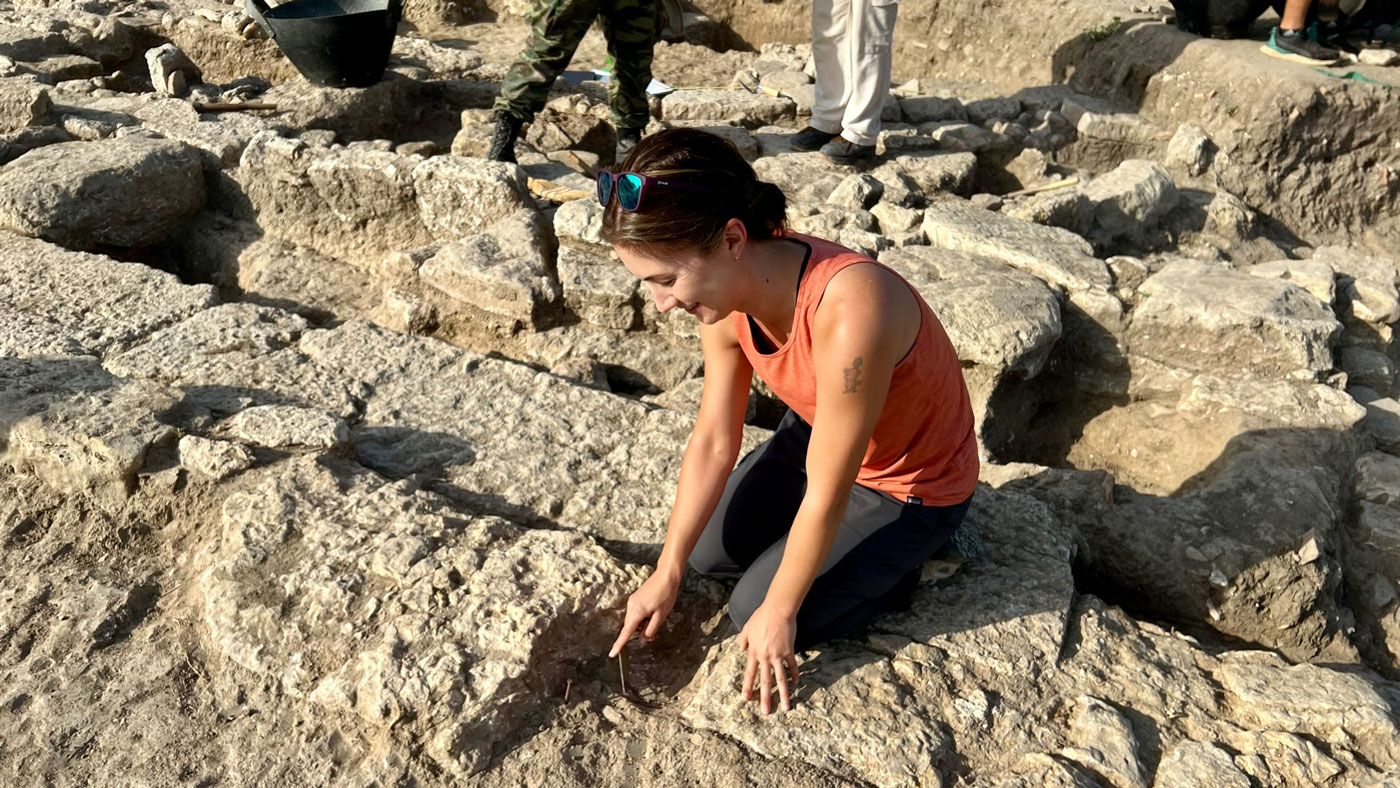 Daily Fare and Sacred Offerings in Classical Greece
Wednesday, May 1
7:00 pm - 8:30 pm ET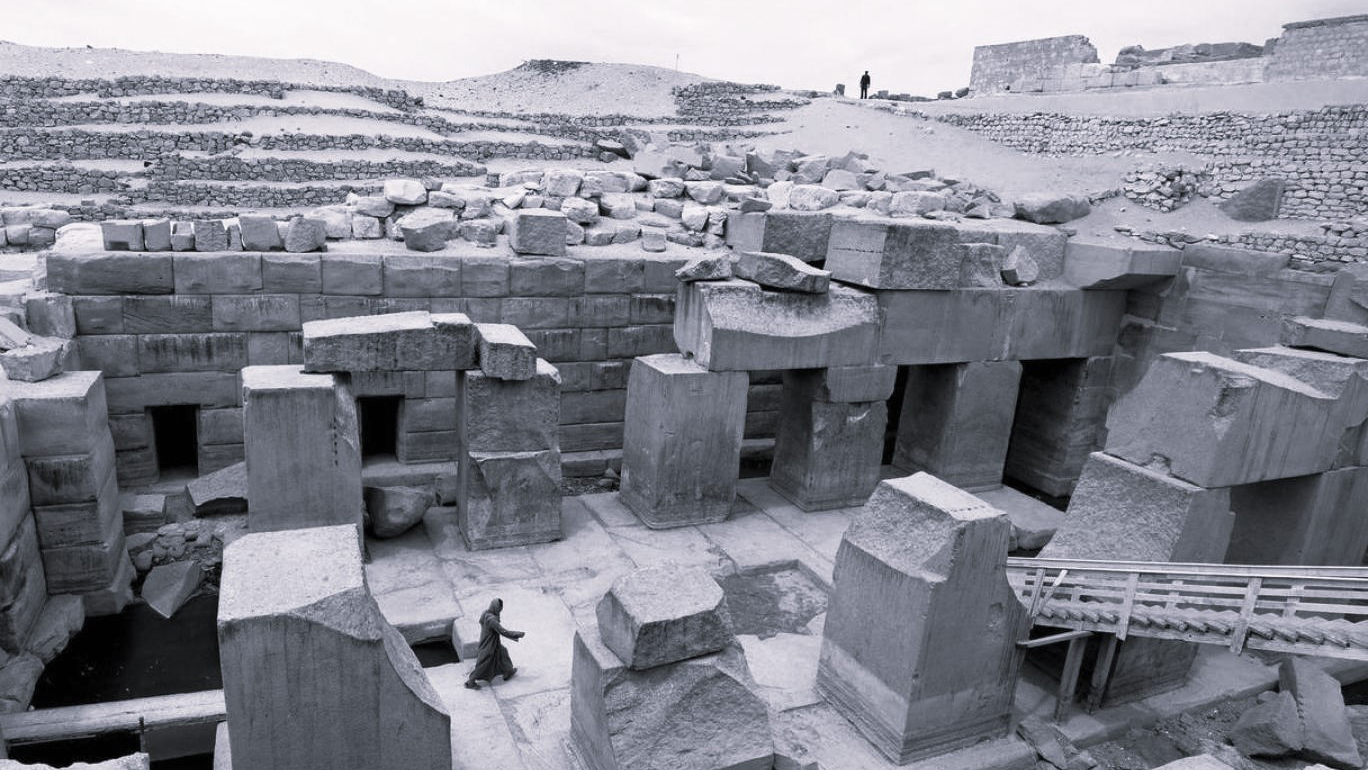 The Hidden History of Egyptian Labor in Abydos
Wednesday, Jun 5
7:00 pm - 8:30 pm ET
23-12-06