The Hidden History of Egyptian Labor in Abydos
Live Online
Wednesday, Jun. 5, 7:00 pm - 8:30 pm ET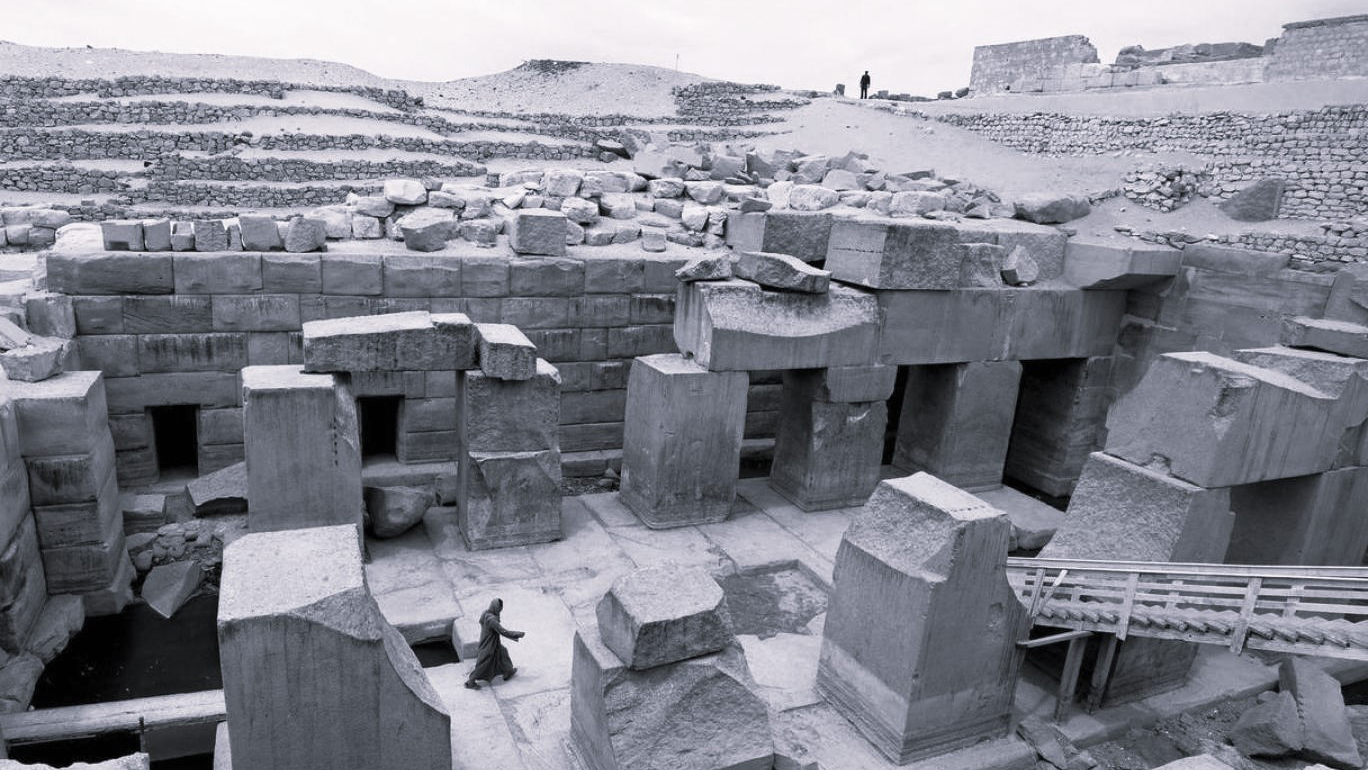 This brand-new virtual lecture series connects you to Penn Museum's leading archaeological experts. Hear first-hand accounts from researchers and learn about the latest findings from projects across the globe from the comfort of your home.
Register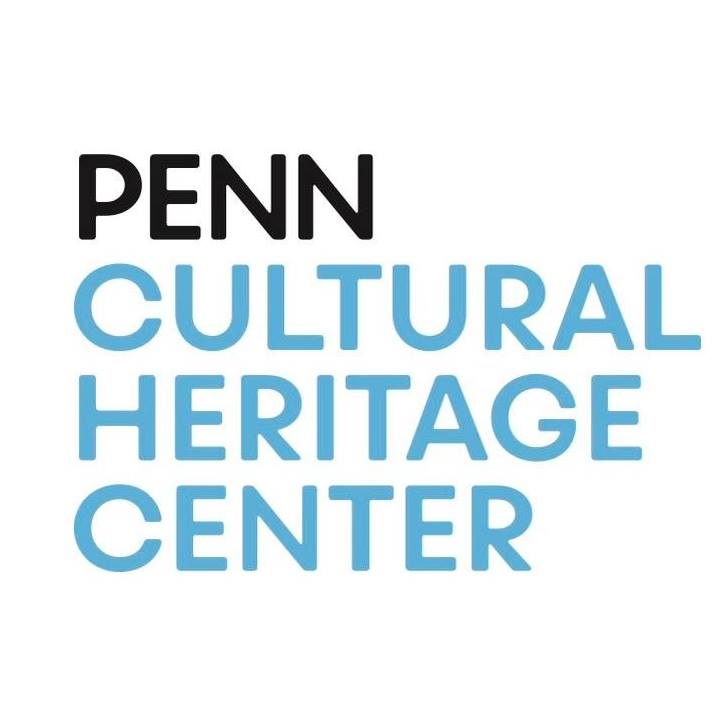 The rich history of archaeological discoveries at the Abydos site between the mid-nineteenth and mid-twentieth centuries is well-documented through the writings of prominent excavators. However, the narratives of the Egyptian individuals who worked alongside these archaeologists and their profound influence on the shaping of knowledge about ancient Abydos and the development of the present-day heritage site remain largely unexplored. Join Amany Abd El Hameed to learn how her research aims to address this gap by delving into the Egyptological archives, uncovering the untold stories of Egyptian labor at Abydos, and integrating them into the broader history of archaeological work at the site. By bringing these "hidden" histories of Egyptian labor to the forefront, this research seeks to influence future heritage management at Abydos, particularly as the site aspires to achieve World Heritage status.
About the Speaker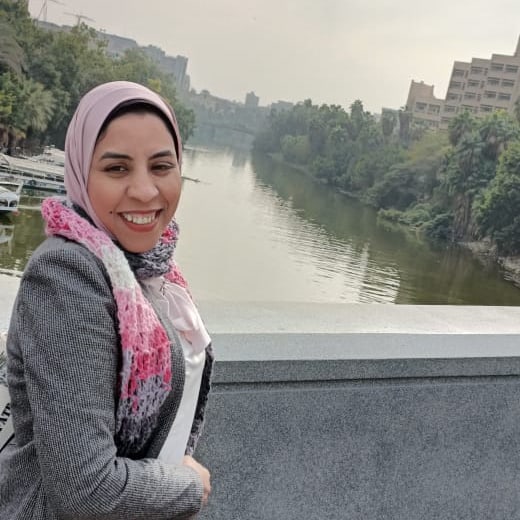 Amany Abd El Hameed
Amany Abd El Hameed is an Egyptologist, archivist, writer, linguist, and consulting Scholar at Penn Cultural Heritage Center. Pursuing a Ph.D. in Museum Studies at Helwan University, she is informed by her expertise in archival research, collections management, and heritage preservation. She has a passion for uncovering hidden histories and challenging colonial narratives in archaeology.
Upcoming Lectures In the Series
New Insights into Ancient Nineveh and Nimrud
Wednesday, Oct 4
7:00 pm - 8:30 pm ET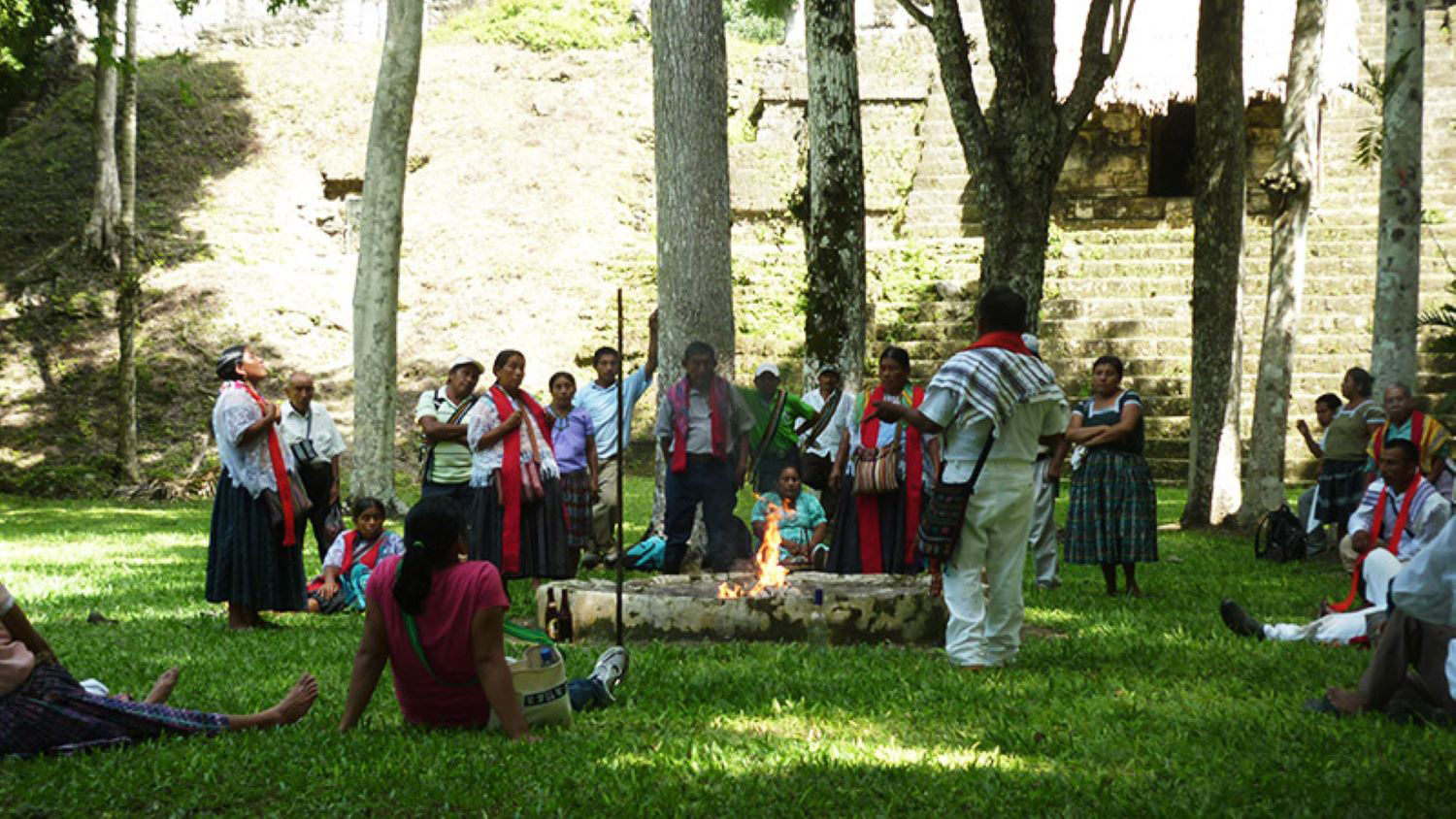 Maya Land, Identity, and Human Rights
Wednesday, Nov 1
7:00 pm - 8:30 pm ET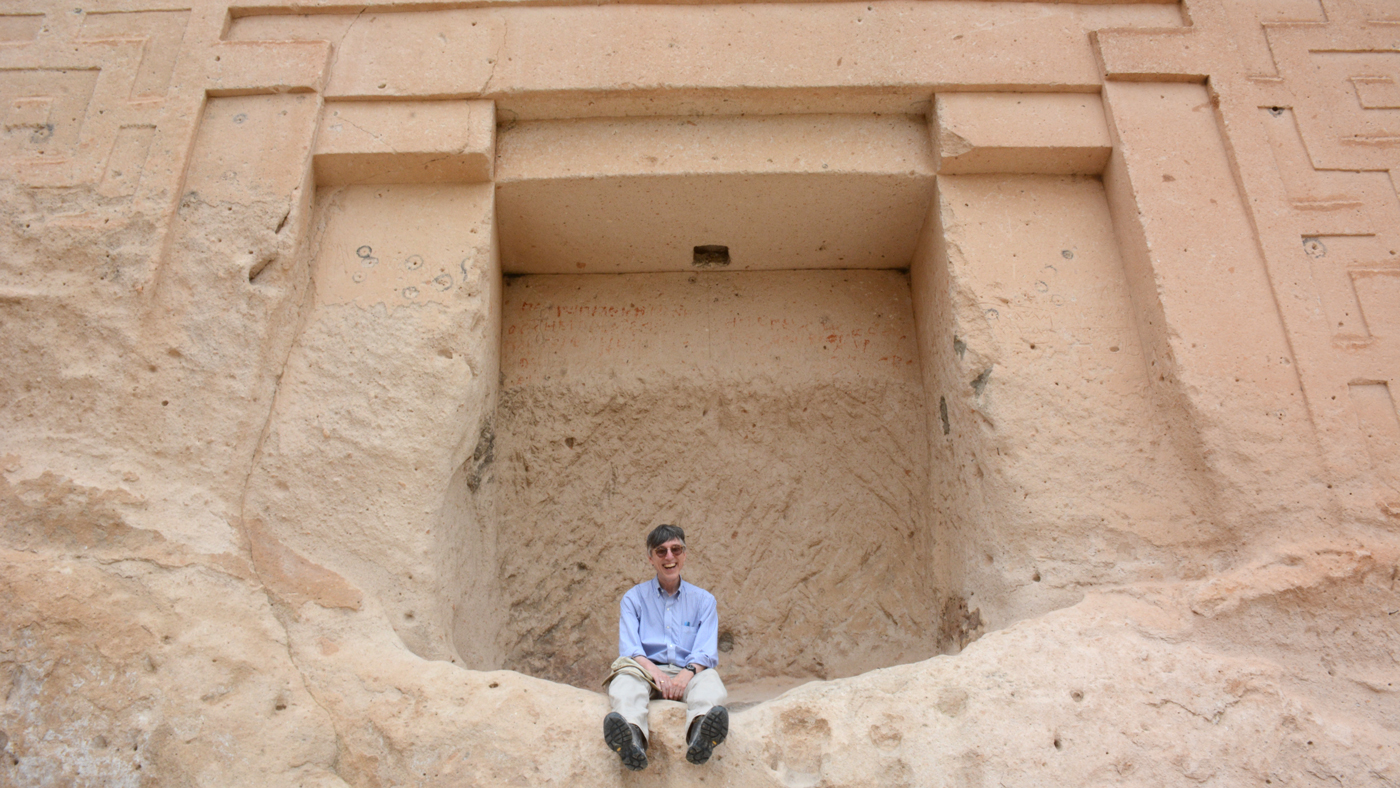 Excavating the Royal City of Midas
Wednesday, Dec 6
7:00 pm - 8:30 pm ET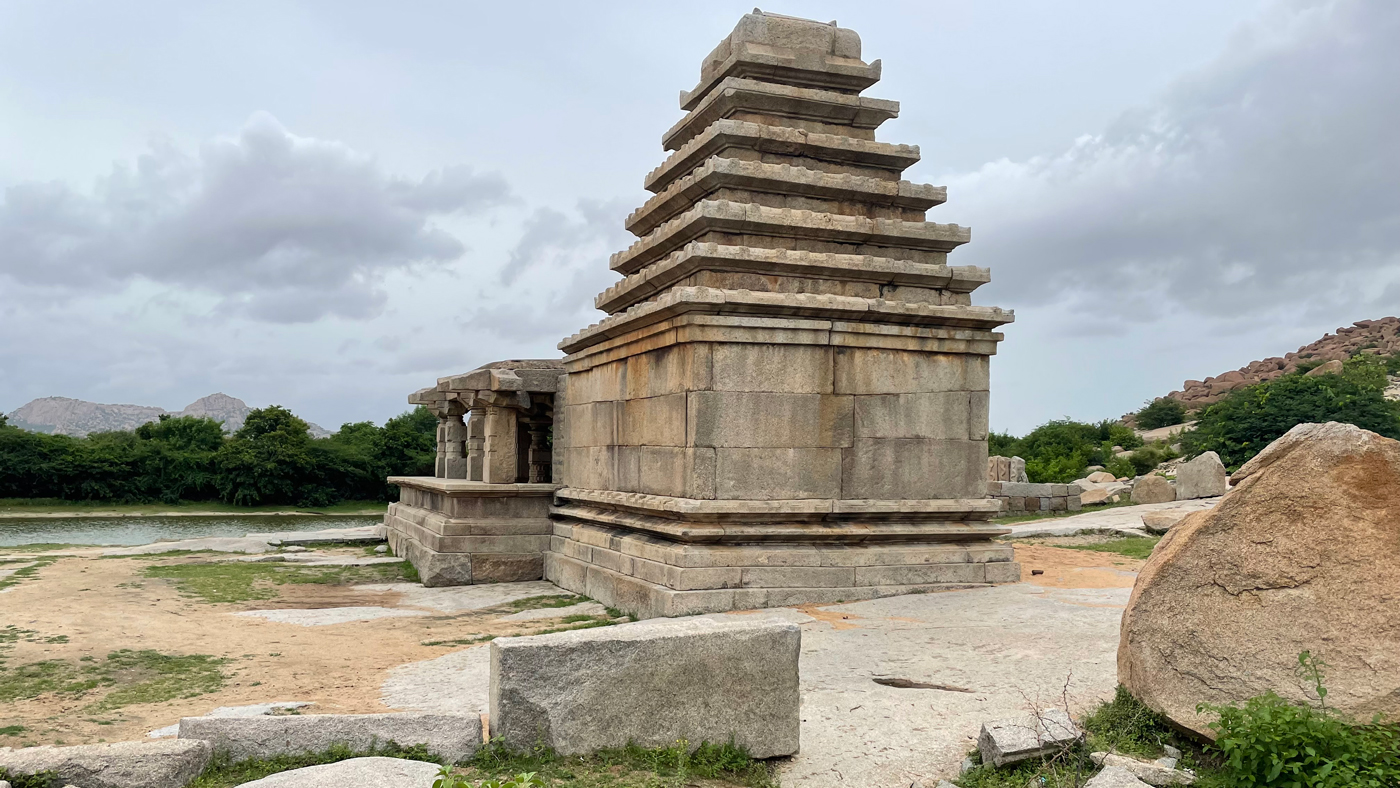 Human Impact on the Landscape of Ancient South India
Wednesday, Jan 3
7:00 pm - 8:30 pm ET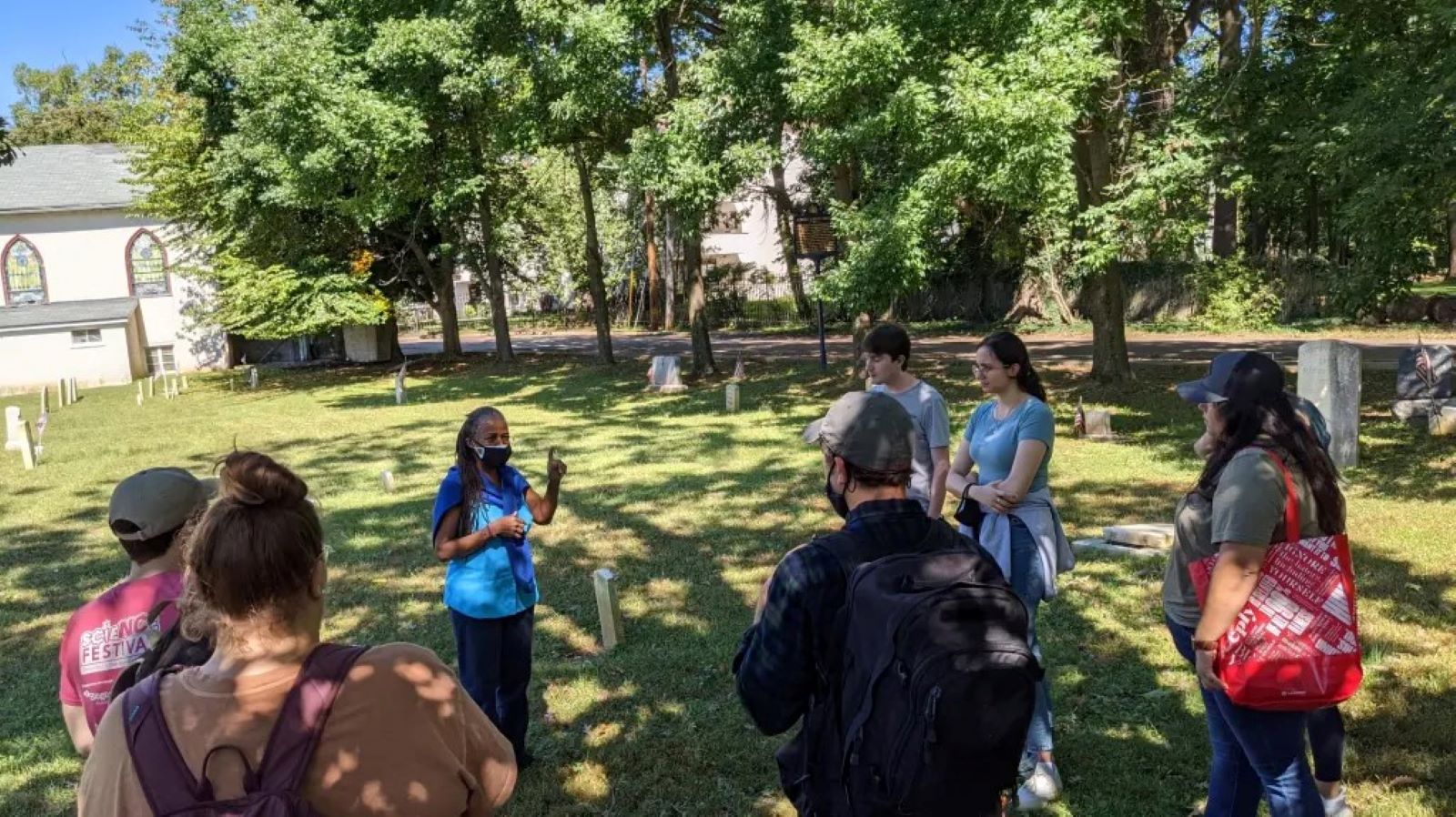 Archaeology's Role in Protecting African American Burial Spaces
Wednesday, Feb 7
7:00 pm - 8:30 pm ET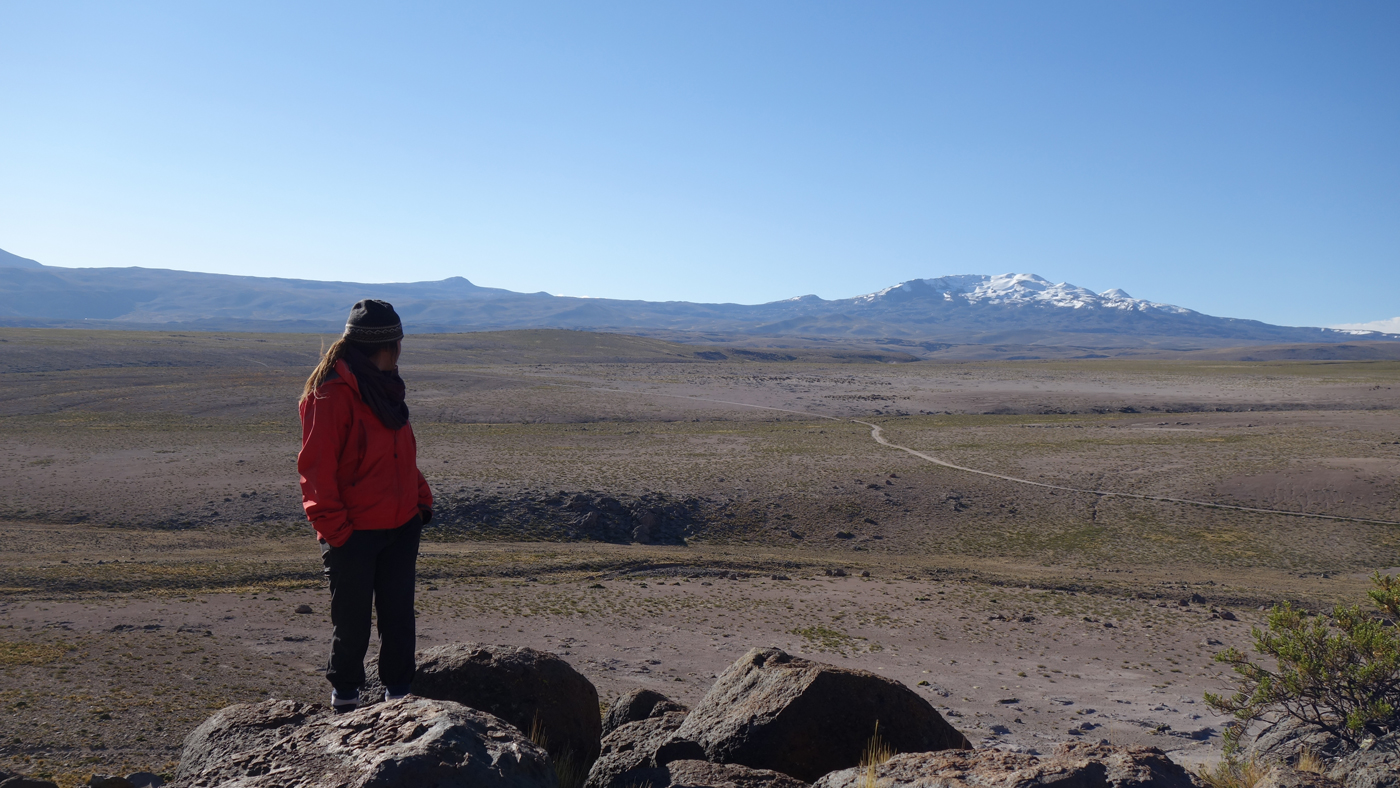 Earliest Hunters in the Mountains of South America
Wednesday, Mar 6
7:00 pm - 8:30 pm ET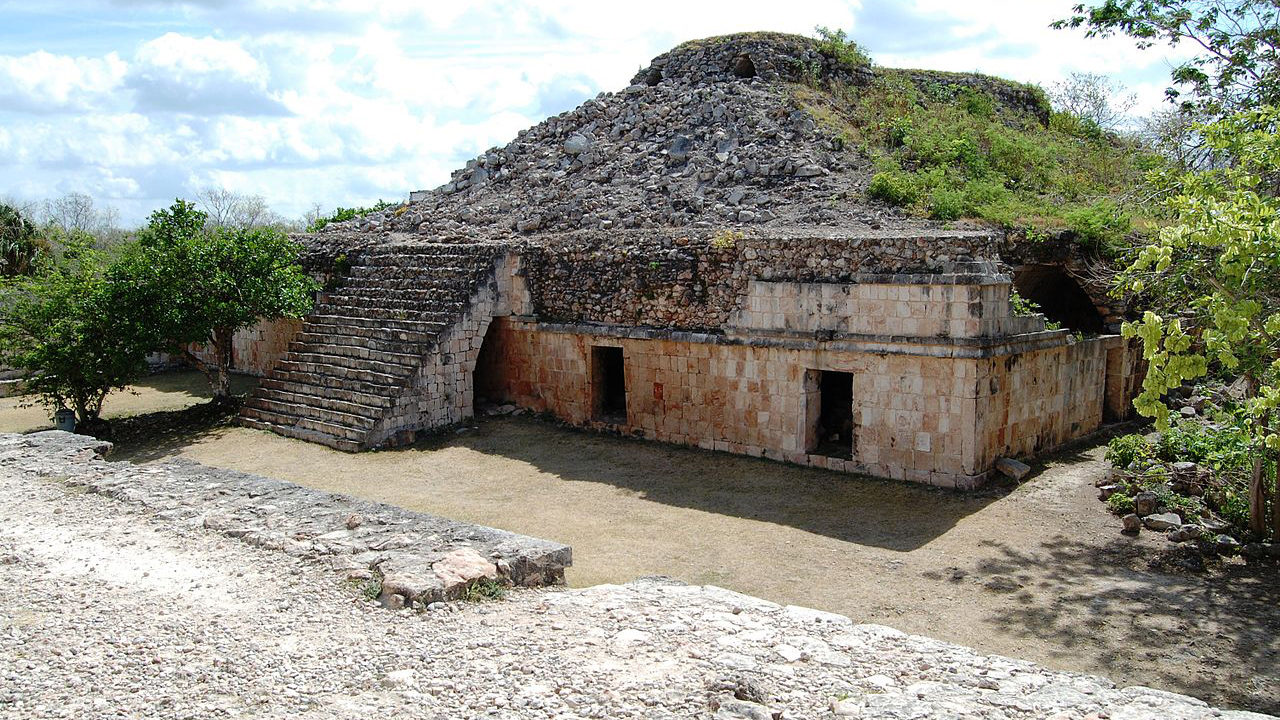 The Decline and Fall of Classic Maya Culture, New Finds and Perspectives
Wednesday, Apr 3
7:00 pm - 8:30 pm ET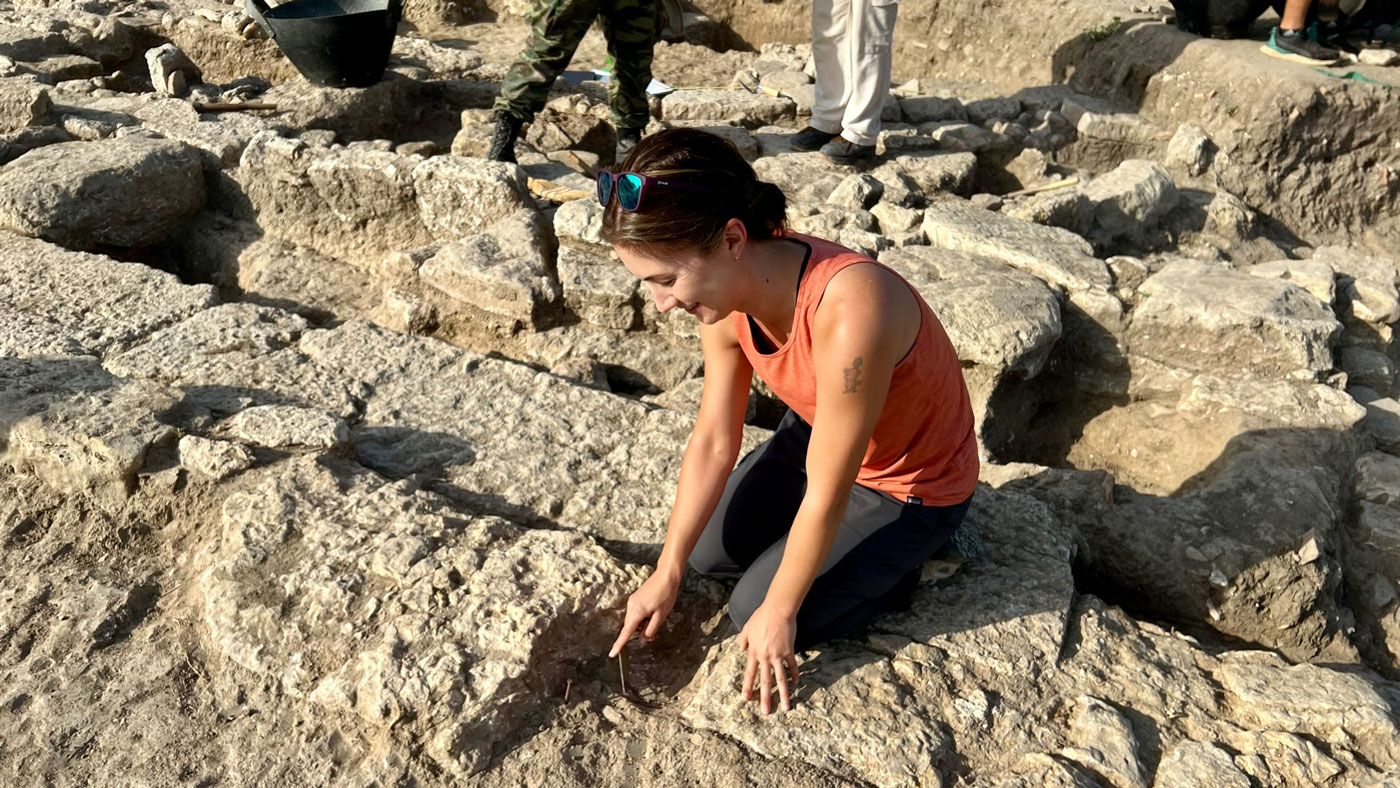 Daily Fare and Sacred Offerings in Classical Greece
Wednesday, May 1
7:00 pm - 8:30 pm ET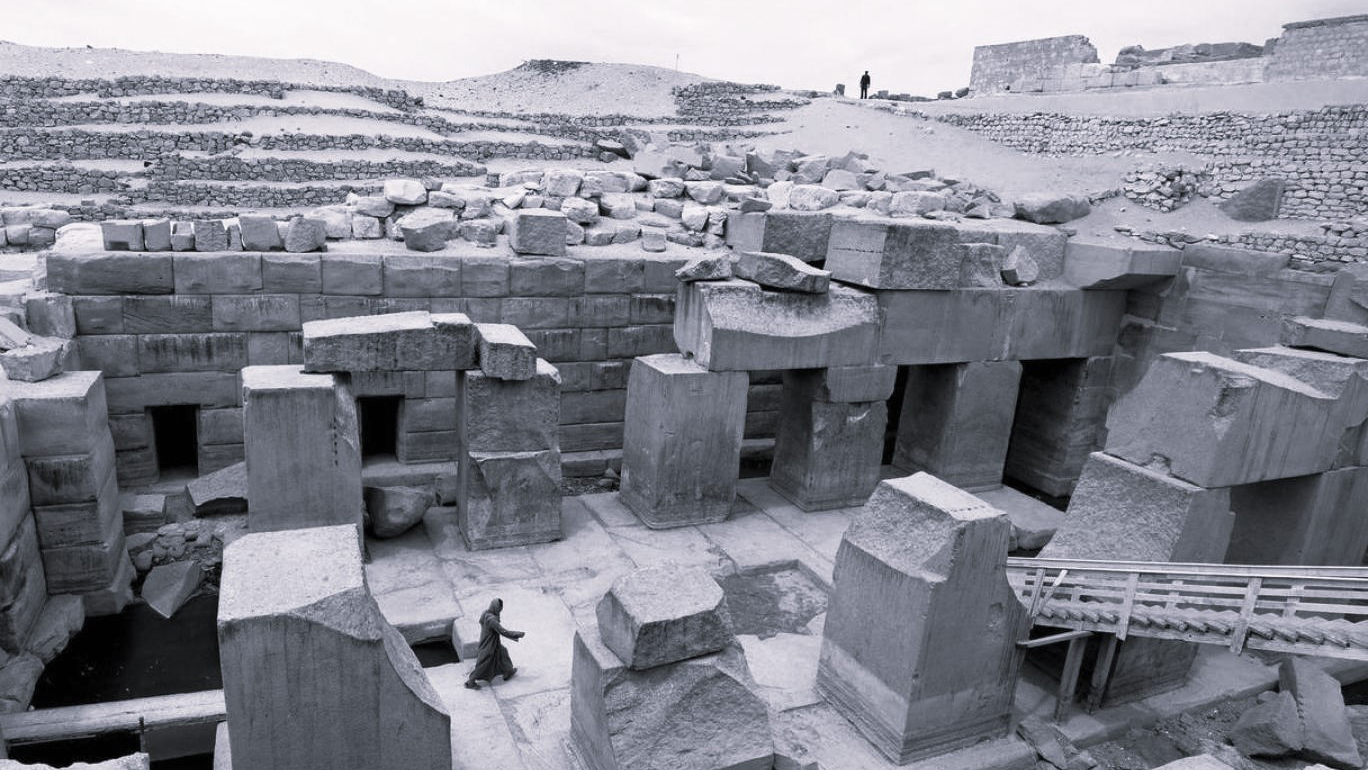 The Hidden History of Egyptian Labor in Abydos
Wednesday, Jun 5
7:00 pm - 8:30 pm ET
24-06-05