Archaeology's Role in Protecting African American Burial Spaces
Live Online
Wednesday, Feb. 7, 7:00 pm - 8:30 pm ET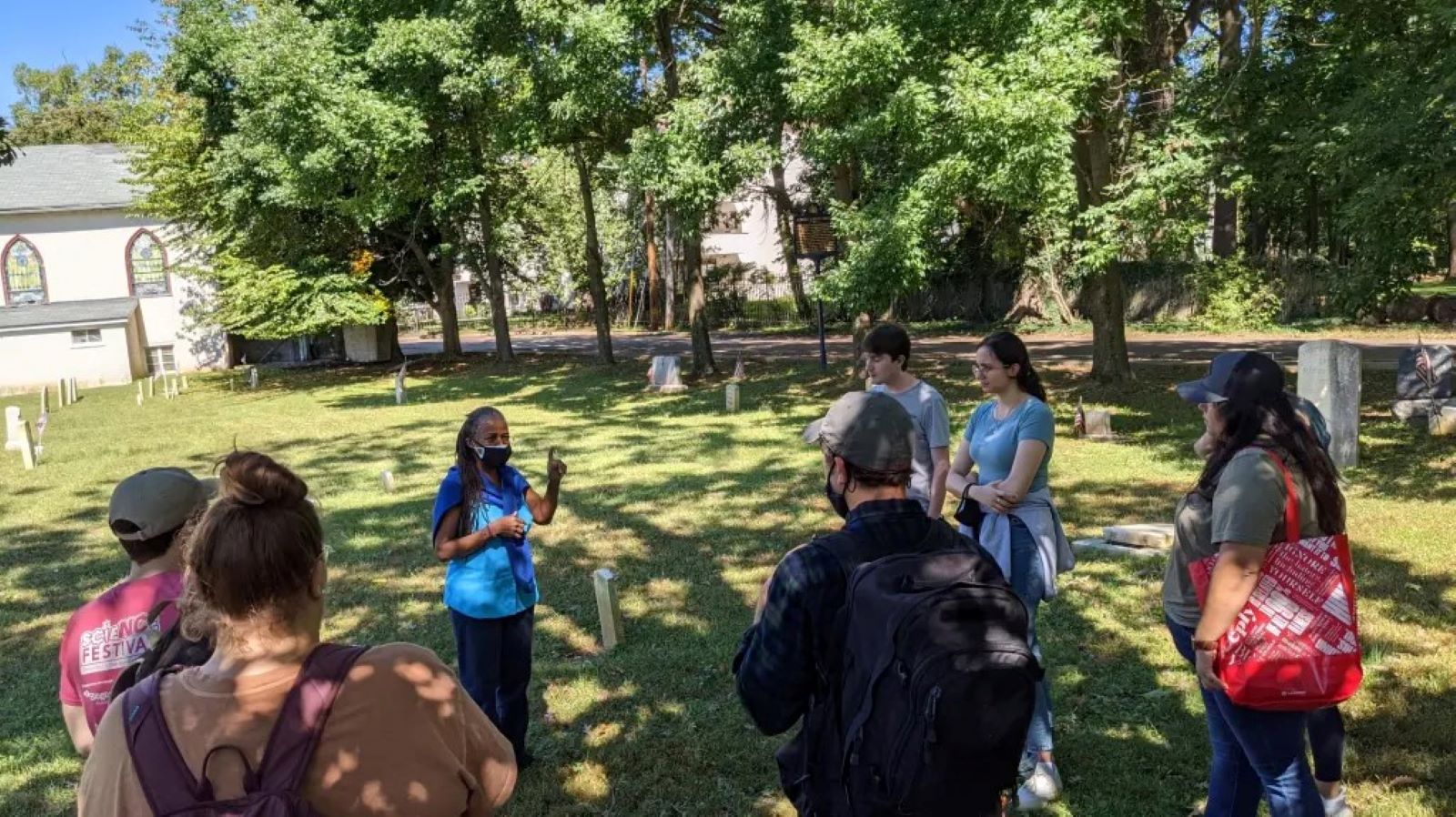 This brand-new virtual lecture series connects you to Penn Museum's leading archaeological experts. Hear first-hand accounts from researchers and learn about the latest findings from projects across the globe from the comfort of your home.
Register
Since 2019, documentation and reconstruction of threatened and lost African American cemeteries in Pennsylvania has been the focus of student research in digital archaeology courses in the Penn Museum's Center for the Analysis of Archaeological Materials. These neglected and hidden landscapes are the legacy of unjust policies, as well as tangible evidence for the disruption of generational memory. In this lecture, Dr. Jason T. Herrmann will present how project-based coursework can help to address these past wrongs and discuss the role that archaeology can play in confronting injustices of the past.
About the Speaker
Jason T. Herrmann, Ph.D.
Jason T. Herrmann, Ph.D., is the Kowalski Family Teaching Specialist for Digital Archaeology in the Center for Analysis of Archaeological Materials at the Penn Museum and a lecturer in the Department of Anthropology. As an anthropological archaeologist, he uses geographic information science, aerial and satellite remote sensing, and archaeological geophysics to understand how the environment has influenced patterns of settlement and land use, as well as the ways people have transformed landscapes.
Upcoming Lectures In the Series
New Insights into Ancient Nineveh and Nimrud
Wednesday, Oct 4
7:00 pm - 8:30 pm ET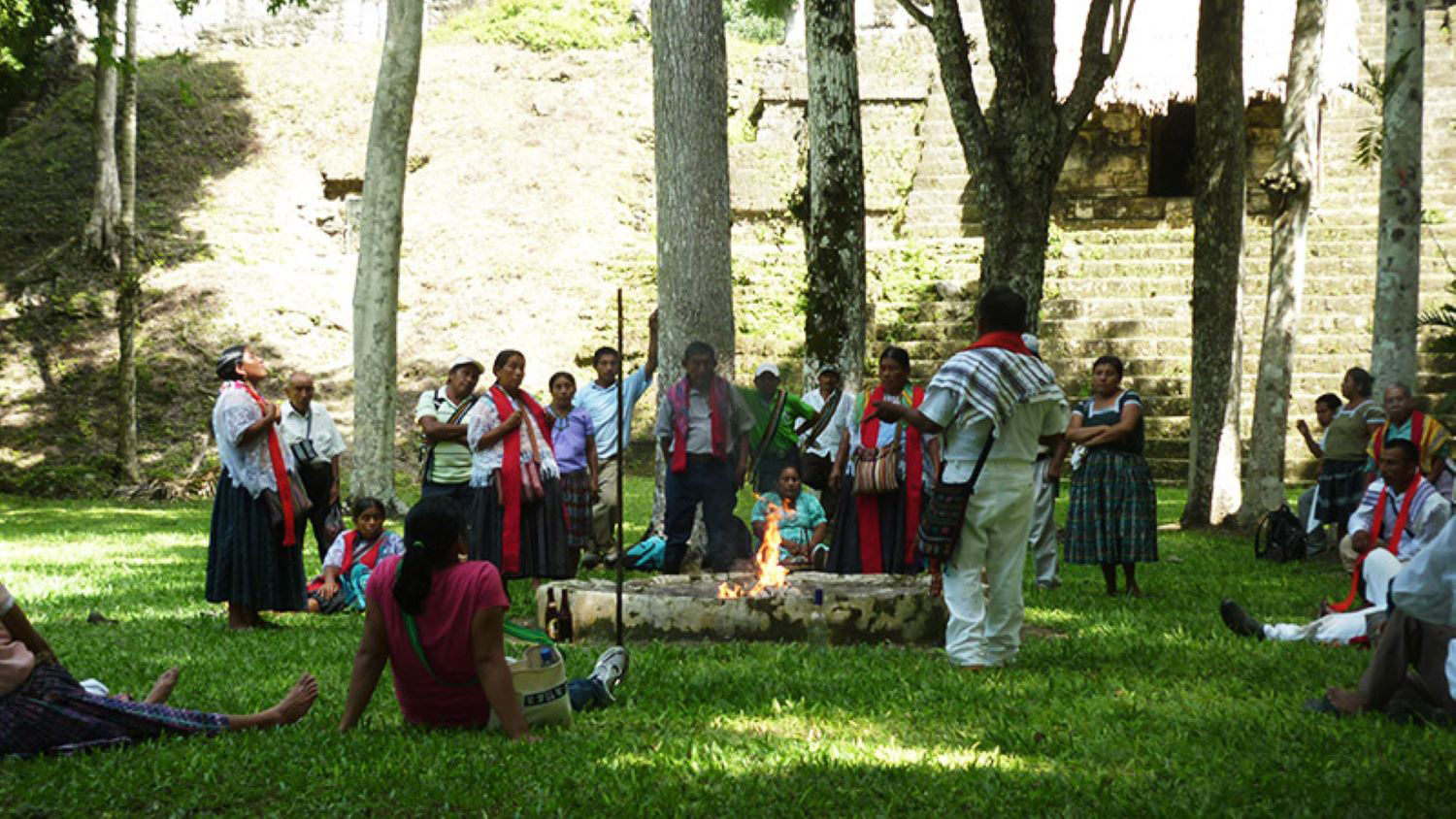 Maya Land, Identity, and Human Rights
Wednesday, Nov 1
7:00 pm - 8:30 pm ET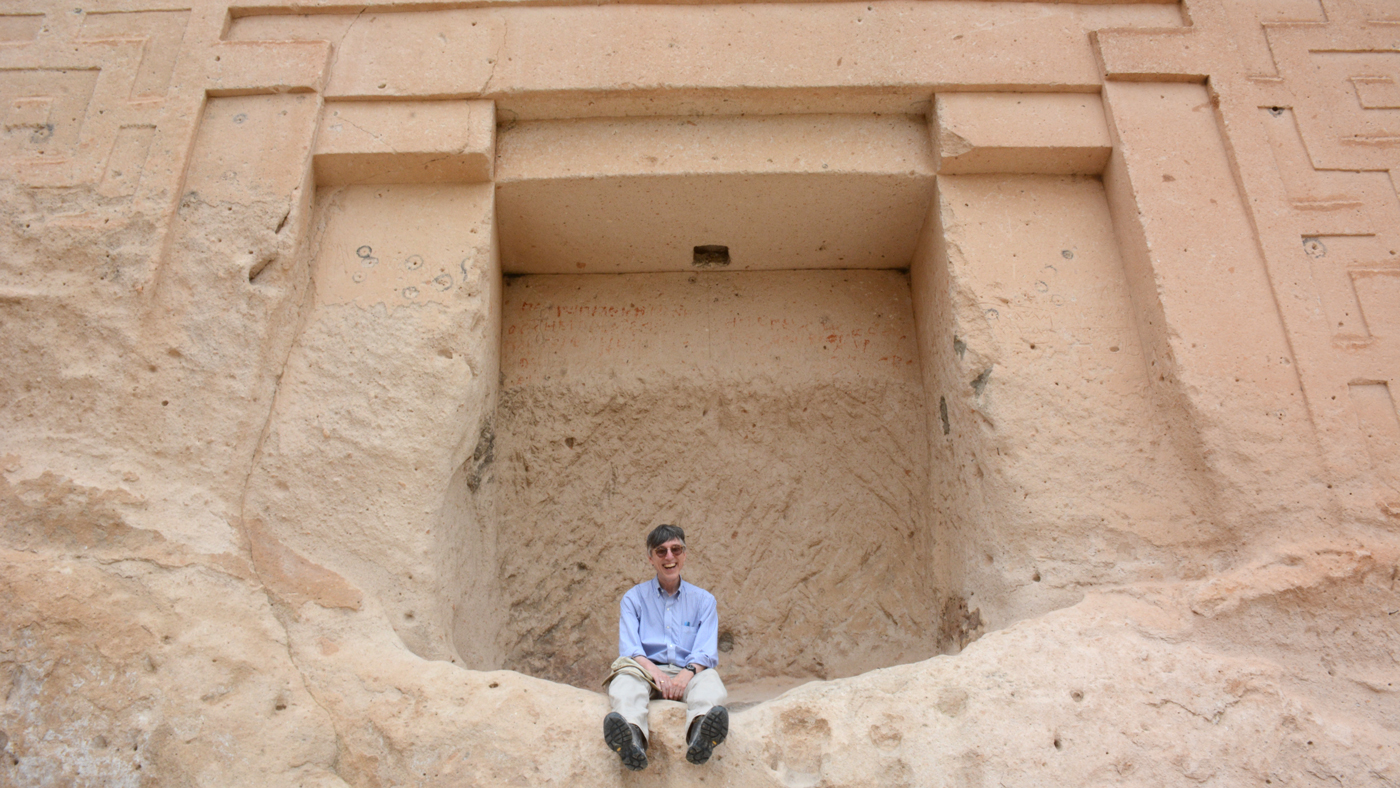 Excavating the Royal City of Midas
Wednesday, Dec 6
7:00 pm - 8:30 pm ET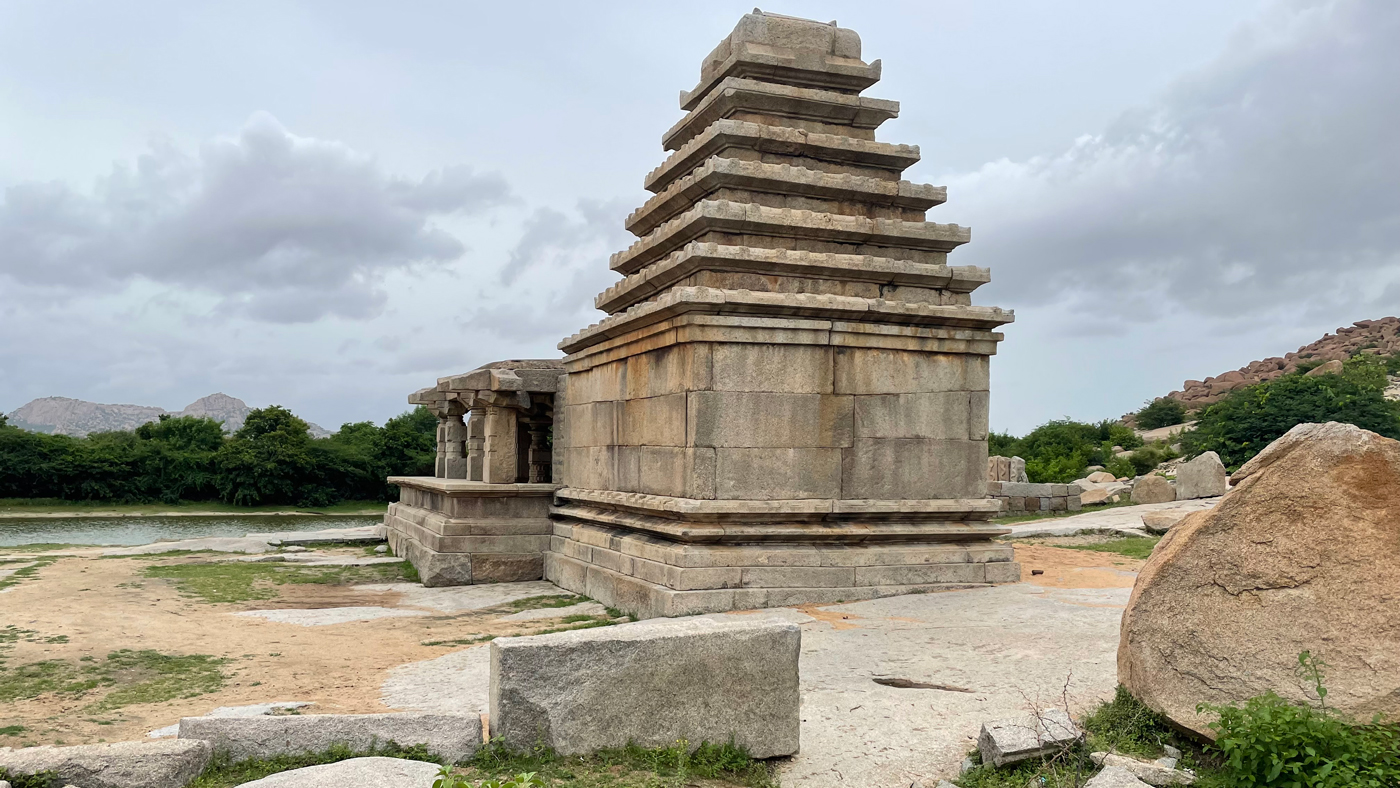 Human Impact on the Landscape of Ancient South India
Wednesday, Jan 3
7:00 pm - 8:30 pm ET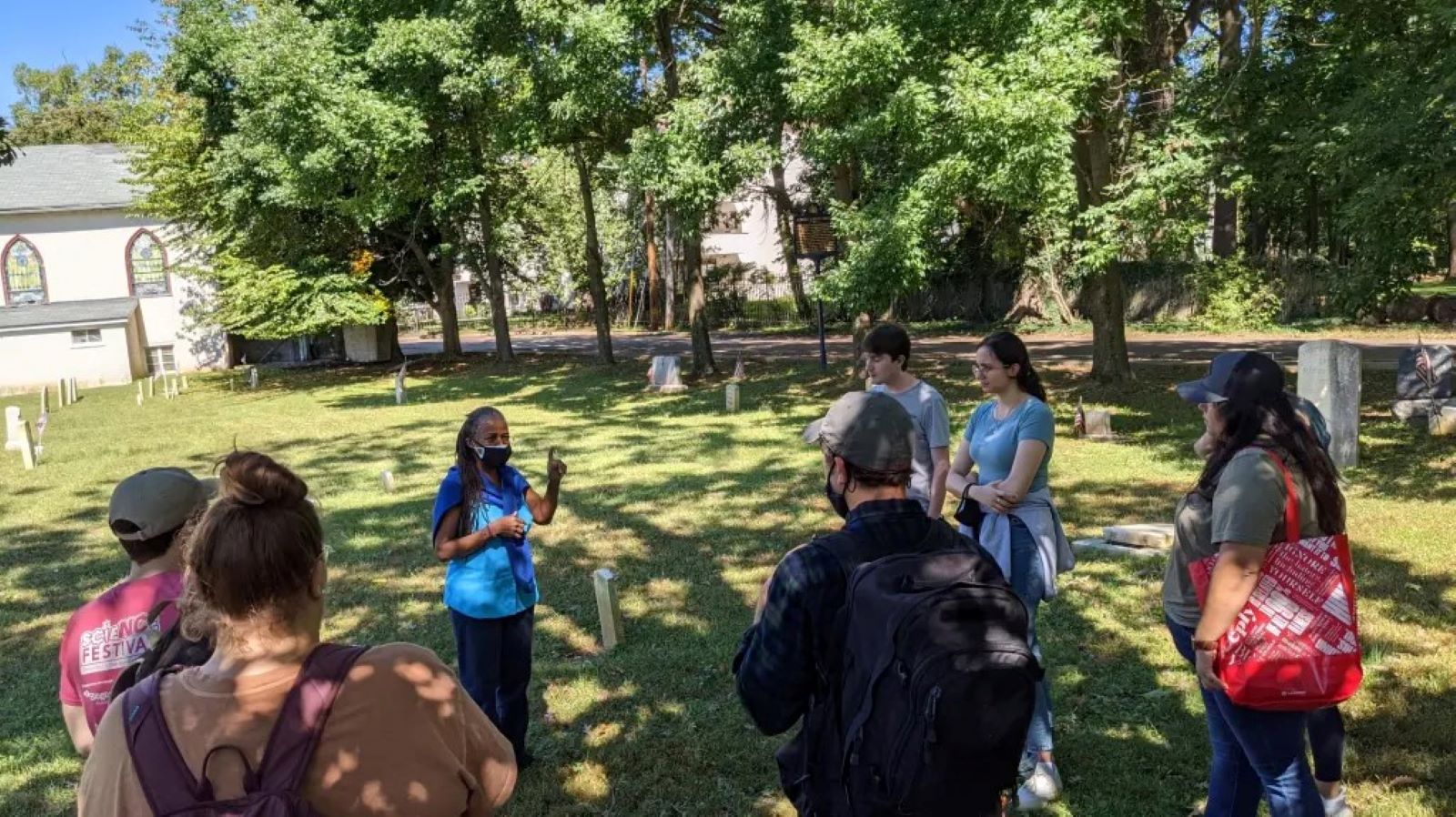 Archaeology's Role in Protecting African American Burial Spaces
Wednesday, Feb 7
7:00 pm - 8:30 pm ET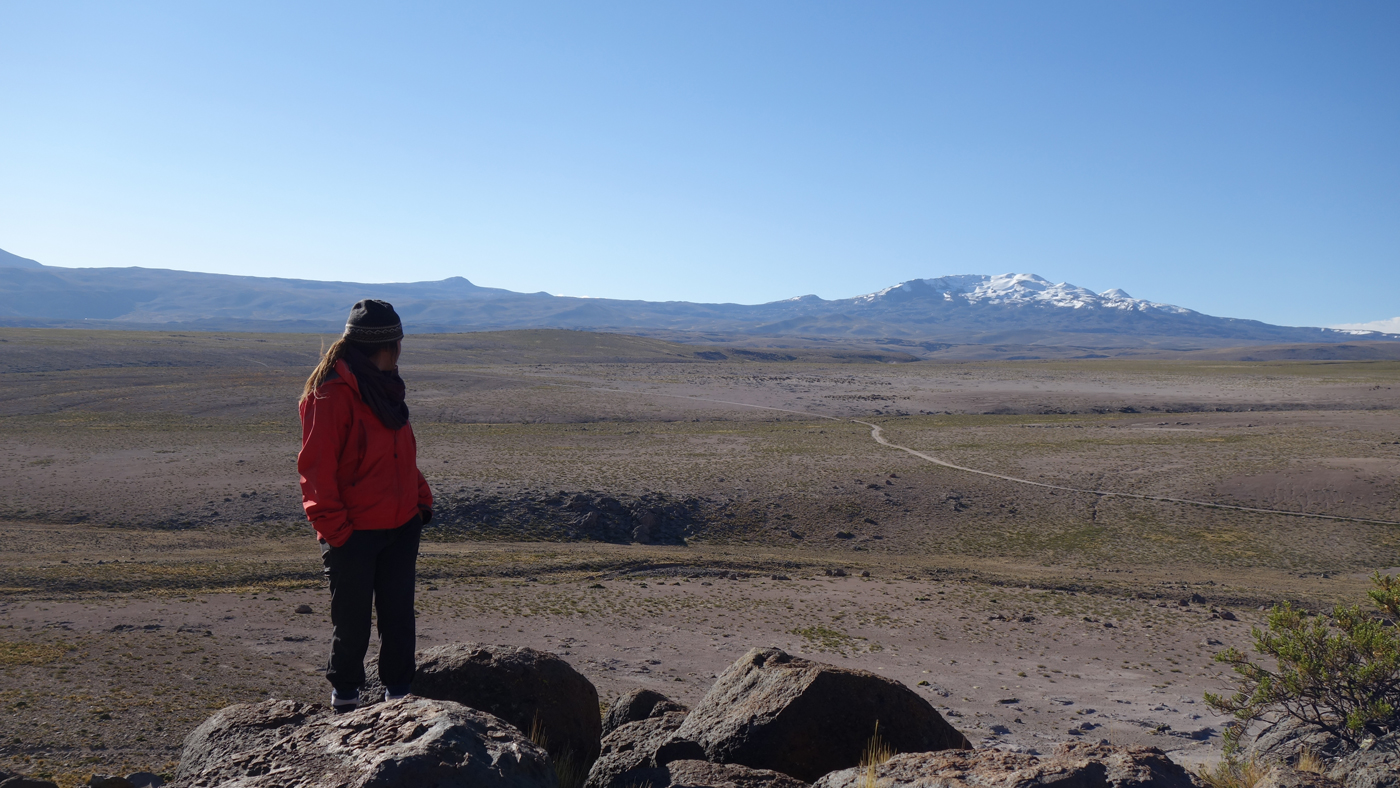 Earliest Hunters in the Mountains of South America
Wednesday, Mar 6
7:00 pm - 8:30 pm ET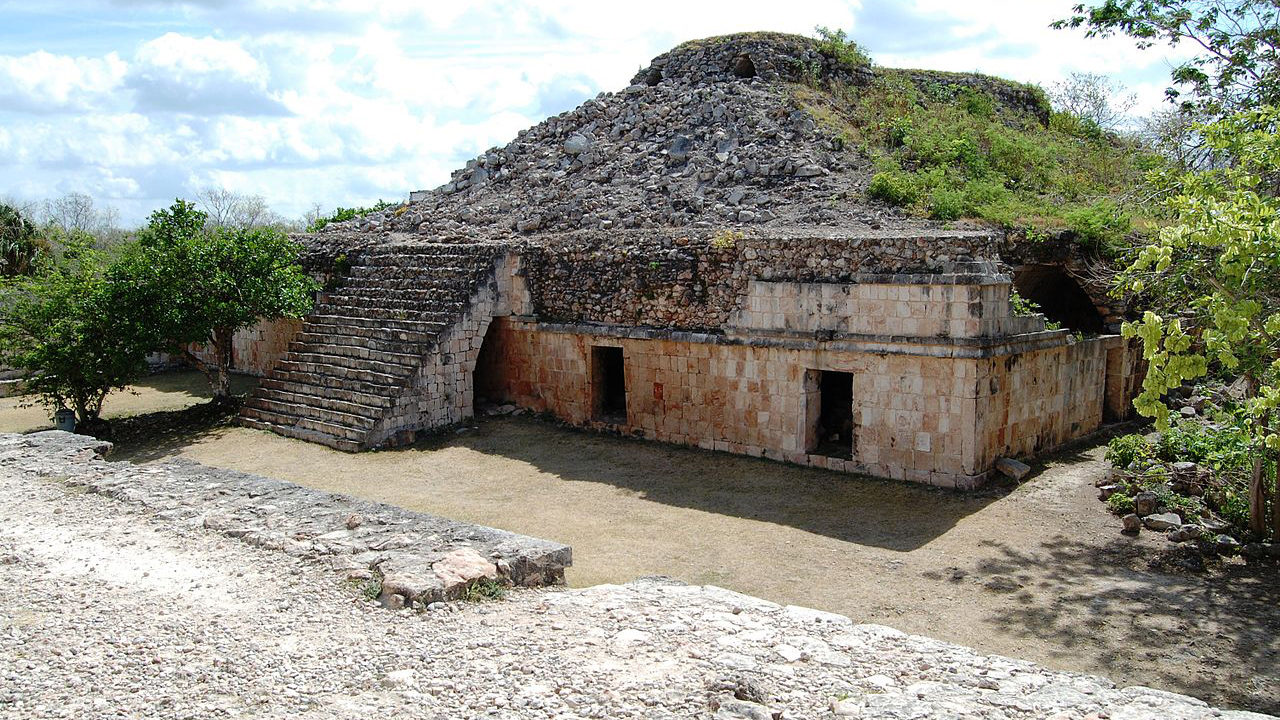 The Decline and Fall of Classic Maya Culture, New Finds and Perspectives
Wednesday, Apr 3
7:00 pm - 8:30 pm ET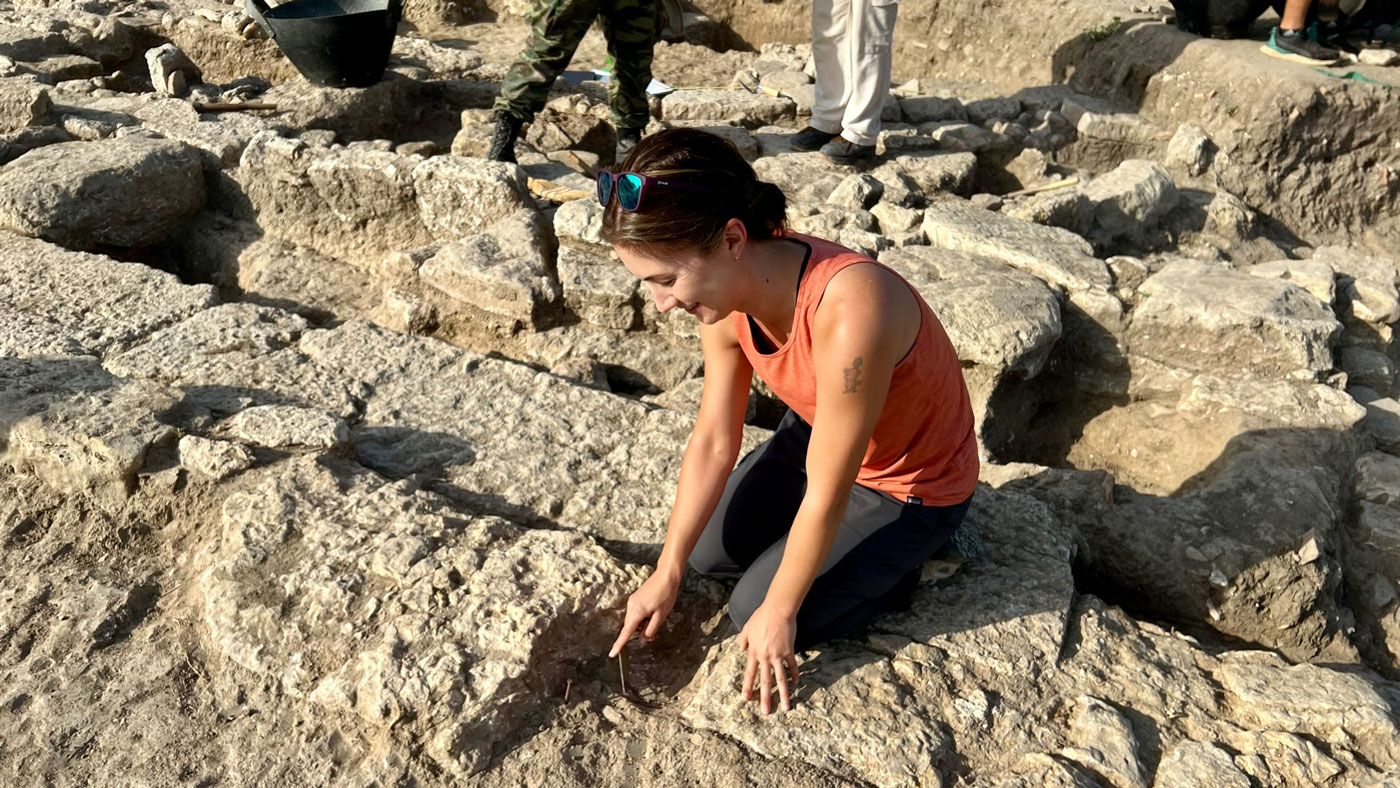 Daily Fare and Sacred Offerings in Classical Greece
Wednesday, May 1
7:00 pm - 8:30 pm ET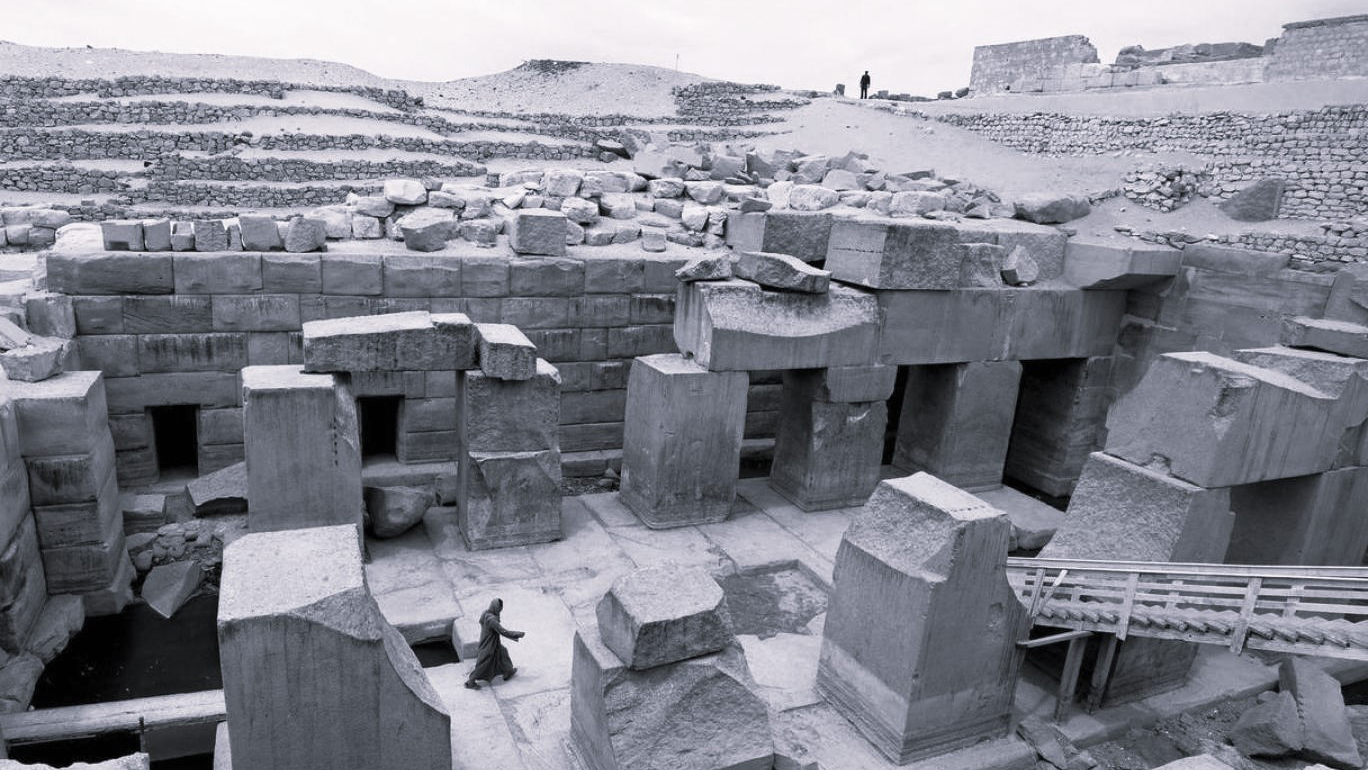 The Hidden History of Egyptian Labor in Abydos
Wednesday, Jun 5
7:00 pm - 8:30 pm ET
24-02-07