Teen Workshop
Hands-On History: Paper Making
Penn Museum
Saturday, Sep. 23, 10:00 am - 2:30 pm ET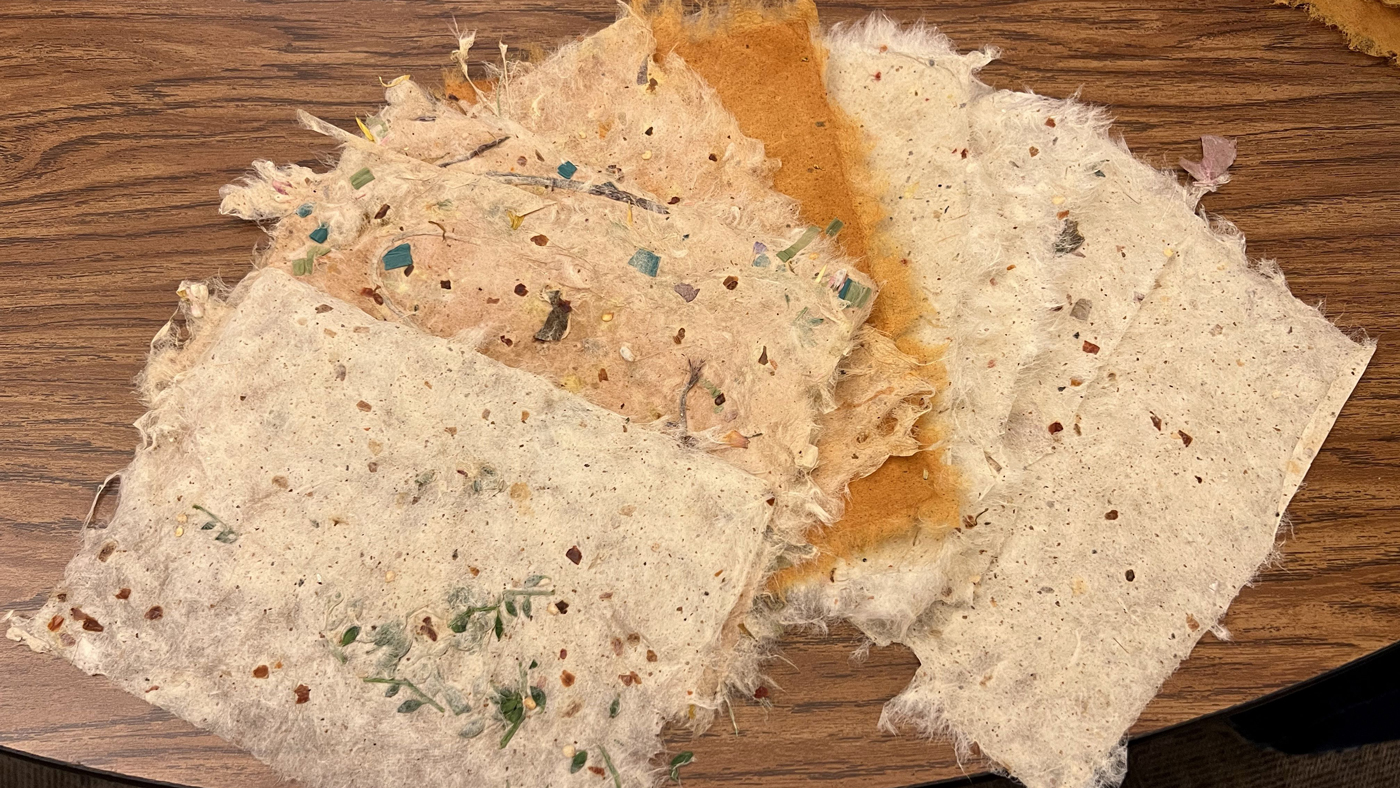 Meet professionals, get hands-on experience in STEAM focused workshops, and access resources at the Penn Museum.
Do you use paper in your life? Of course you do! It's everywhere - but have you ever thought about how it is made? Join us for a Hands on History workshop where you will learn about the history of paper and learn one of the oldest methods for making it. You will participate in every step of the ancient (and modern) process from harvesting, processing, refining, pulping, and pulling sheets of paper. Ideally you will walk away with a new appreciation for the ingenuity of ancient people who first developed this process.....and you'll also take some of your own hand-made paper home with you!
Register
Lunch provided. Two-way SEPTA ride cards available for transportation.
23-09-23