Ancient Food & Flavor Tours
We Are What We Eat
Penn Museum
Saturdays, Sep. 9 - 30, 2:00 pm - 3:30 pm ET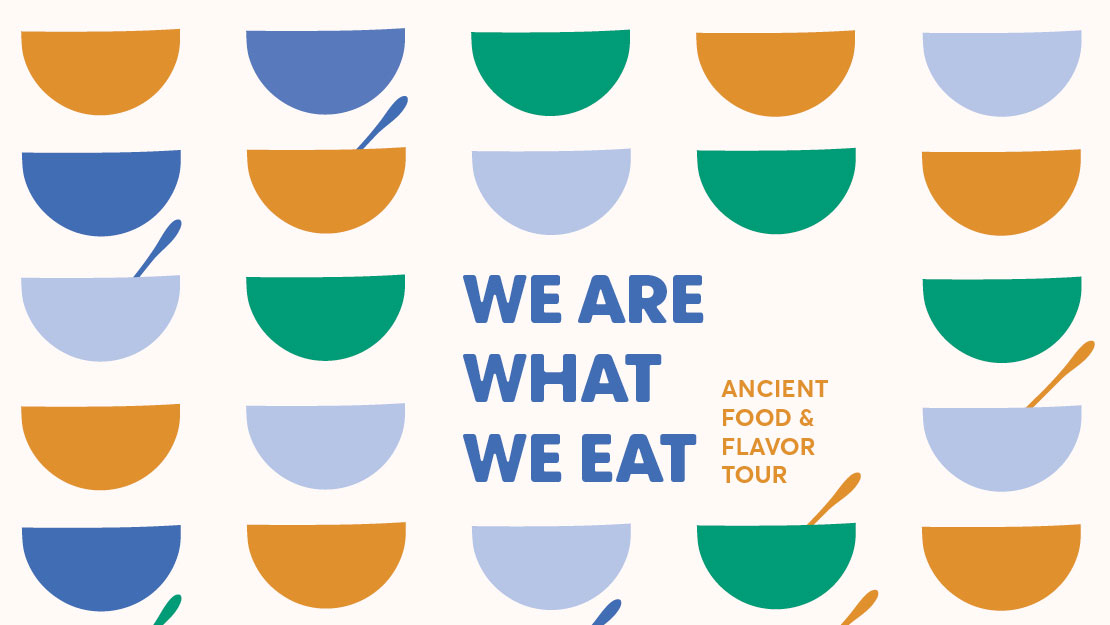 What is the real meaning of the phrase "we are what we eat?" Who is the "we" in this statement, what is eaten, and how was this food made?
Join us for a 90-minute guided tour and hands-on workshop around our new exhibition Ancient Food & Flavor, and unwrap prehistoric leftovers of food and plant remains, revealing the diets and traditions of communities who lived up to 6,000 years ago!
Explore food production, economics, religion and spirituality, class, gender, and community—you'll also get to examine seeds under a microscope.
Savor this opportunity to learn more about how food culture helps us understand our identities in the past, present, and future. Join us to discover how!
Available Tour Dates
Limited availability per tour. Reserve your spot today.
23-09-09