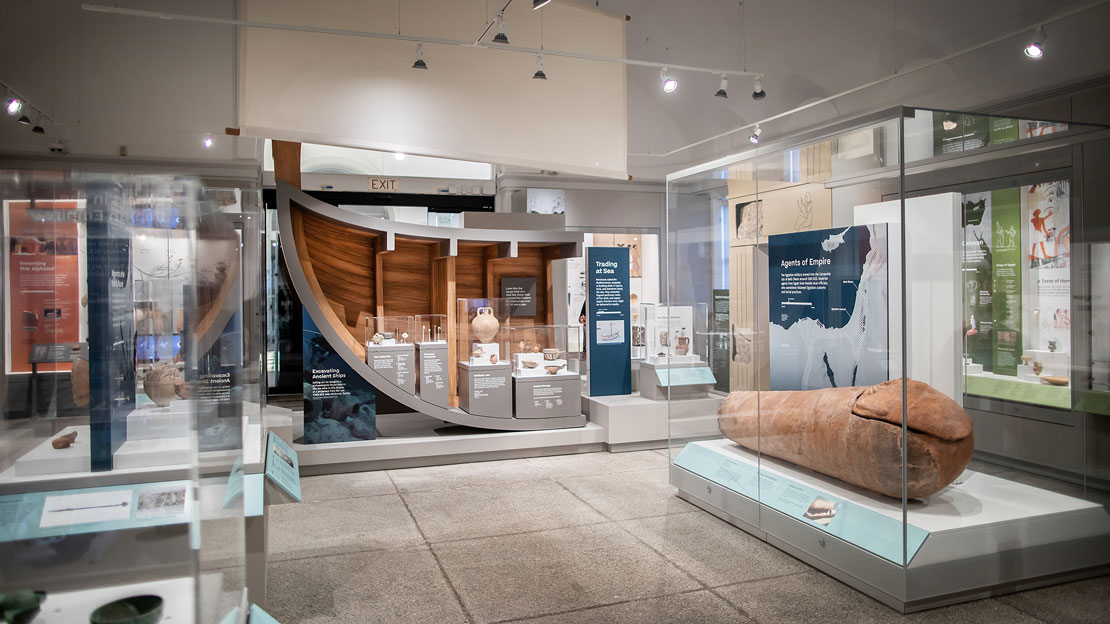 Uncover a cosmopolitan hub of diverse cultures whose innovations shaped today's world.
For more than 4,000 years, the Eastern Mediterranean has been a crossroads of cultural exchange between diverse peoples. Merchants, migrants, and soldiers met there to raise monuments to kings and gods, sail ships across the vast Mediterranean Sea, and share ideas in unexpected ways.
Today, the region includes Israel, the Palestinian Territories, Jordan, Syria, Lebanon, and Cyprus. The new gallery highlights the great creativity of the region's distinctive material culture, shaped by both conflict and collaboration. Concepts that emerged in the Eastern Mediterranean gave rise to major religions around the world and the alphabet we use today.
---
Gallery at-a-glance
Explore this reimagined, multi-sensory 2,000 sq. ft. gallery
See 400 artifacts from the Penn Museum's own excavations throughout the Eastern Mediterranean, ranging from the Middle Bronze Age to the 1800s.
Touch replica artifacts to feel the presence of history, and smell scents that conjure up the ancient past.
Peer inside a cargo hold modeled after a wrecked 14th-century BCE Mediterranean ship, filled with pottery vessels and objects of bronze, copper, faience, glass, and ivory—evidence of international trade.
---
Gallery Themes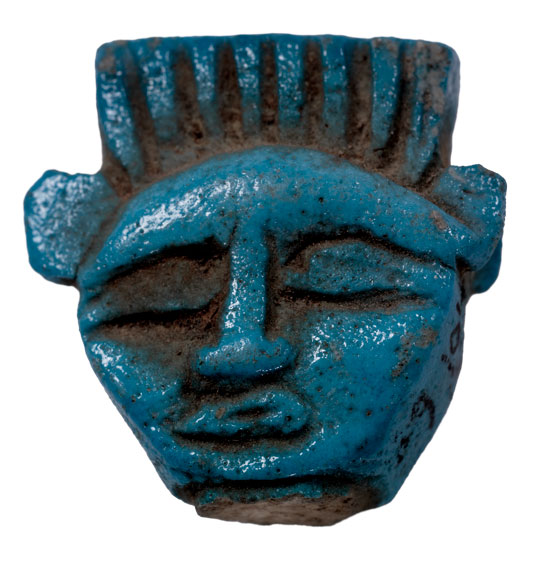 Creativity and Change
Life in the Eastern Mediterranean began to change as people combined their knowledge and traditions. Merchants and empires spread a new form of writing, and communities developed new religious beliefs and practices.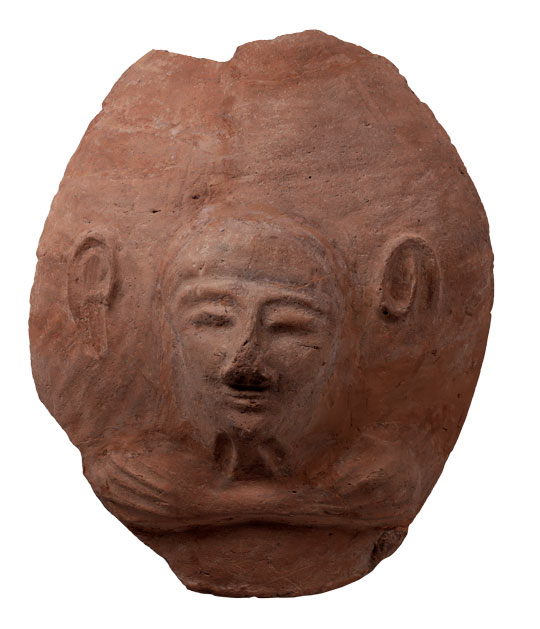 Power and Conflict
The Eastern Mediterranean lies on the outskirts of empires, and has consequently been drawn into them. Local leaders sometimes served faraway kings; at other times, they ruled autonomously. As the region changed hands, the people who lived there both adapted to and resisted new customs and rules of law.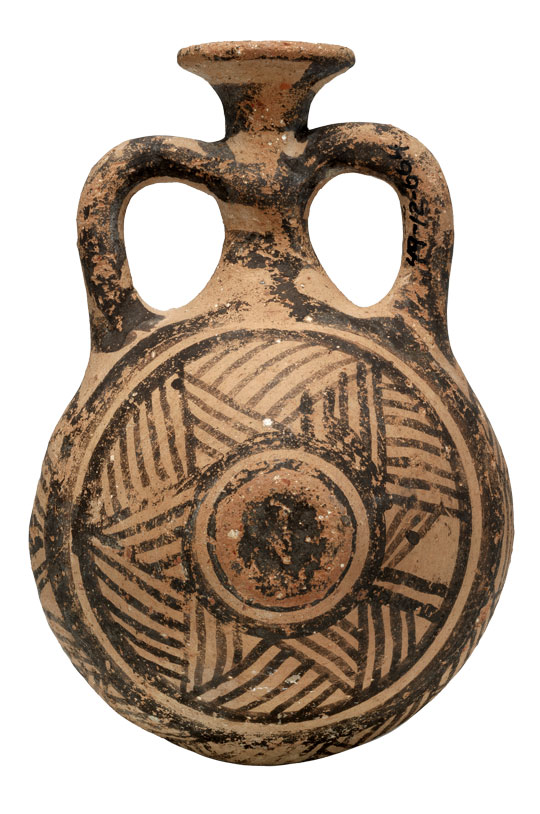 Coexistence and Connection
People from around the Mediterranean met and traded goods in cities from Carthage to Palmyra. As they worked and lived together, their traditions and ideas mixed, and they began to express their identities in new, creative ways.
---
Gallery Events
---
Curators
Lauren Ristvet, Ph.D.
Robert H. Dyson, Jr. Associate Curator in the Penn Museum's Near East Section
Joanna S. Smith, Ph.D.
Consulting Scholar in the Museum's Mediterranean Section
Virginia Herrmann, Ph.D.
Consulting Scholar in the Museum's Near Eastern Section
Eric Hubbard, Ph.D. Candidate
Ph.D. Candidate in Penn's Anthropology Department
---
Acknowledging Our Underwriters
The Eastern Mediterranean Gallery is made possible by the lead support of The Giorgi Family Foundation, and by additional generous support from the Frederick J. Manning, W69, family; J. Barton Riley, W70, and Gretchen P. Riley, CGS70; the David Berg Foundation; the McLean Contributionship; and Elizabeth R. McLean.
The Eastern Mediterranean Gallery has also been made possible in part by a major grant from the National Endowment for the Humanities: Democracy demands wisdom.